Afternoon Tea for Victoria Residents Just Cruised up a Notch with New Cunard Sailings
by Geraldine Ree /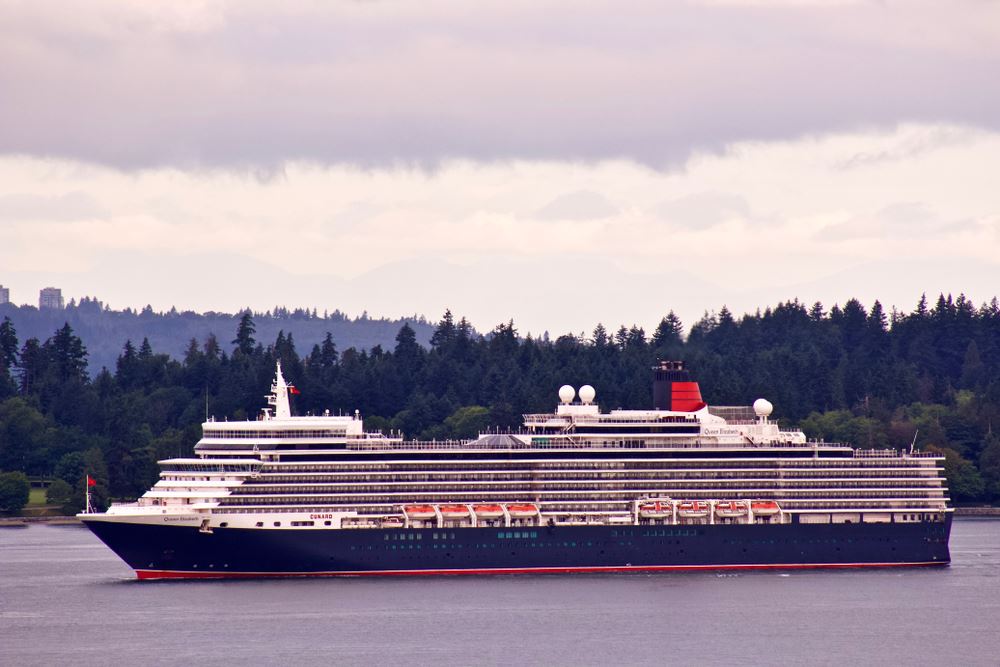 After years of speculation and some wishful thinking, Cunard finally created a dream cruise itinerary for residents of Victoria, BC and Vancouver Island.
Earlier this year, Cunard made history by being the first cruise line to offer this enticing seven-day Alaska cruise itinerary departing from Victoria when it announced four inaugural crusies. Because of demand, two more sailings have been added from Victoria to Alaska for 2020, including pre- and post-cruise options for guests in Victoria.
As soon as it was announced, local agents were poised for take-off. The appeal of sailing quite literally from your doorstep on a line that shares so much in common with the British influence of Victoria was sure to be a hit.
According to Jeremy McLeod, franchise owner from Expedia CruiseShipCenters, one of Cunard's top sellers of the program, it was a perfect trifecta of opportunity. "It's the right product for our customers, our team worked hard creating strong pre-reservations from our open house, and we were able to set up a group with a local ballroom dance instructor – everything aligned perfectly."
Advisors from the region knew it was going to be extremely popular and were prepared to race for the space the day that reservations opened. Says McLead, "My team set their alarms for 12:01 am in order to be among the first to book their customers in Polar. Unfortunately things did not quite go according to plan, and alarms were re-set every hour until 6:00 am the following morning!"
Despite a few glitches, the launch was extremely successful. So much so that Cunard has just announced three more Victoria departures.
When asked, do you think other cruise lines will follow? McLeod was quick to point out that it's a complicated itinerary and costly for the cruise line as they must give up 50 empty cabins for a full Alaska voyage in order to be in a position to accept the guests on the initial Victoria departure.
It would certainly be a win for advisors and customers alike if other cruise lines joined in. For now, it appears Cunard has the only ship in this Regatta and have taken a risk that seems to have paid off.