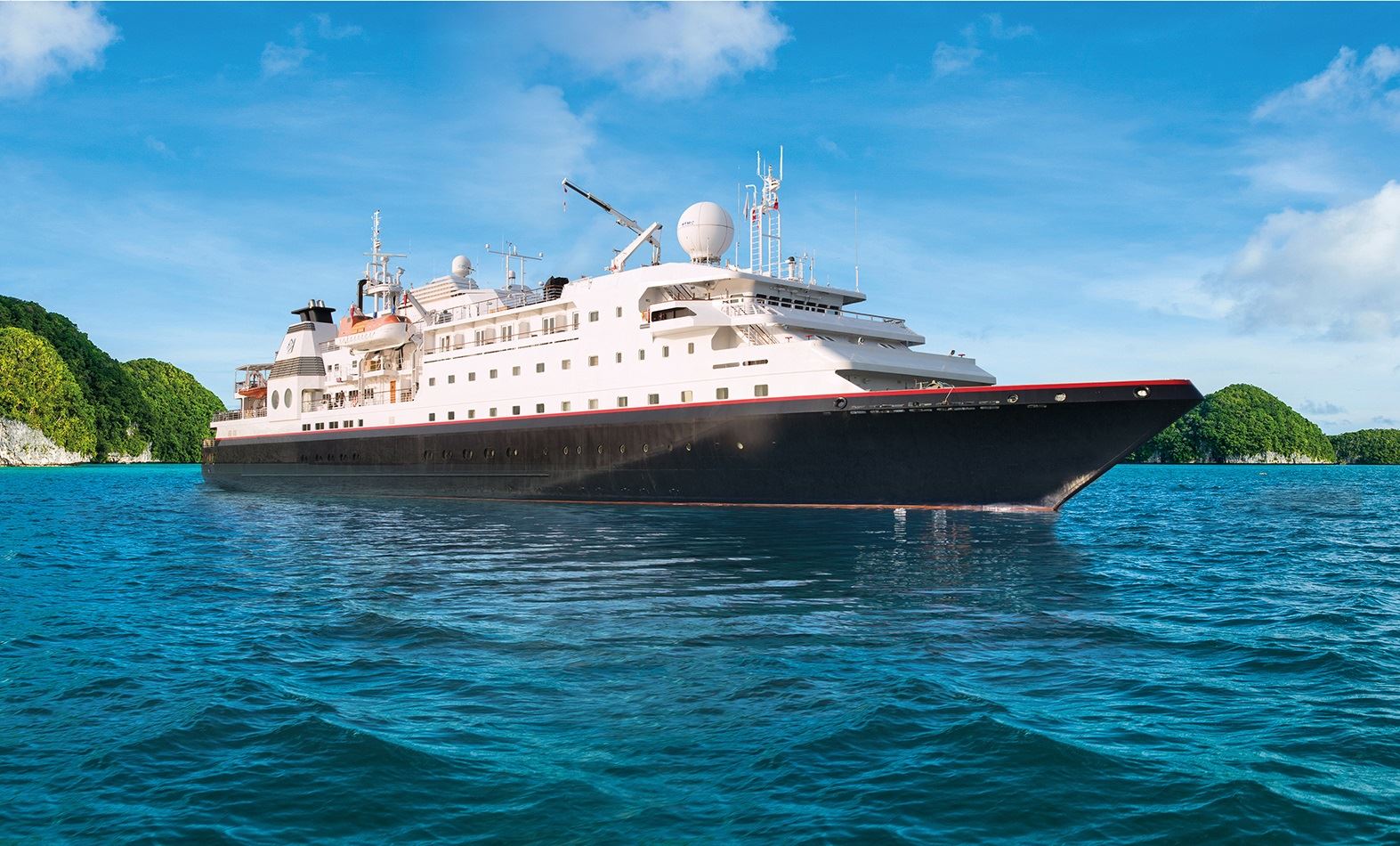 CroisiEurope announced on Tuesday that it has acquired a second ocean ship to add to its fleet. The ship, which formerly sailed as Silver Discoverer for Silversea and as Clipper Odyssey for Clipper Cruise Line, will enter service in spring 2020 and will be called La Belle des Océans.
The new ship will join La Belle de l'Adriatique, the line's other ocean ship that sails coastal itineraries, in CroisiEurope's ocean fleet.
La Belle de l'Adriatique will be able to sail 120 passengers in 60 suites, with nine of the suites offering private balconies. Most of the suites (38 of the 60) will be the brand's 183-square-foot Hortizon-1 suites, which offer ocean views through a window.
The ship will also offer one Ocean suite (409 square feet) with a private balcony, eight Riviera suites (280 square feet) with a private balcony, four Panorama suites (269 square feet) with two large windows, and nine Horizon-2 suites (183 square feet) that offer two large portholes for ocean viewing.
All of the suites have a private bathroom with a shower, along with a desk, mini-bar, flat-screen TV, and air conditioning.
More details about the ship, including itineraries, will be released soon.

The dining room on La Belle des Océans. Photo: CroisiEurope.