For Third Consecutive Year, Cunard Tops Ocean Cruise Line Rankings
by Daniel McCarthy /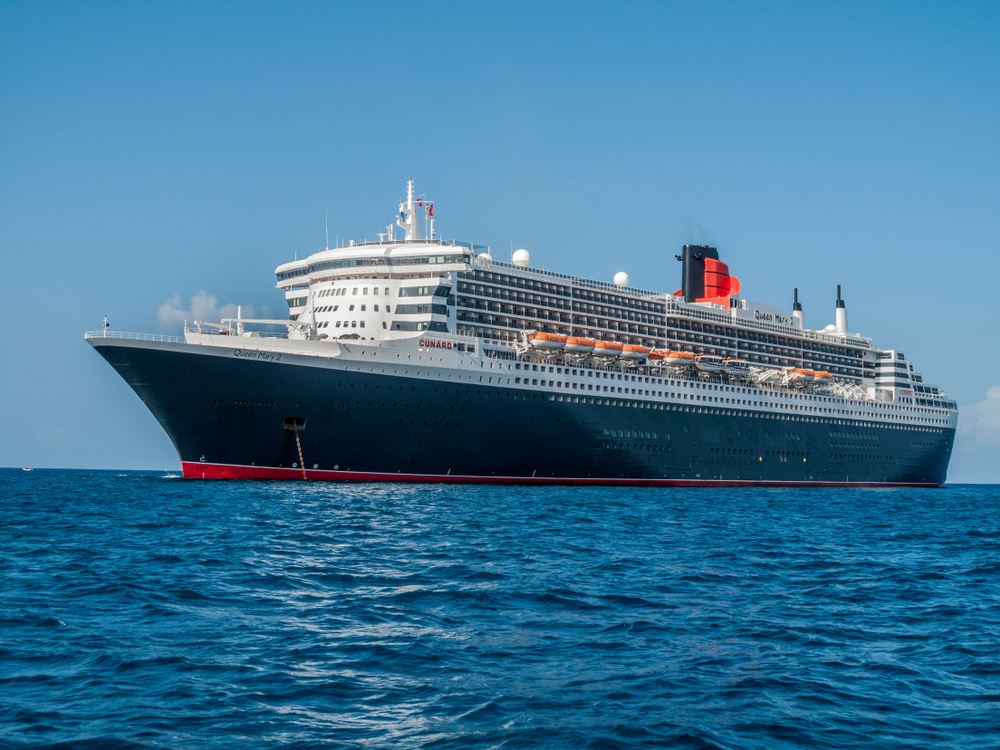 Cunard has once again been named the top mega-ship ocean cruise line by readers of Travel + Leisure.
It is the third year in a row that Cunard has taken the award home, which has been voted on by Travel + Leisure readers annually since 1995. The awards give readers a chance to rank the cruise lines based on "cabins and facilities, food, service, itineraries and destinations, excursions and activities, and value."
Cunard was followed by Disney Cruise Line, Princess Cruises, Holland America Line, Celebrity Cruises, Royal Caribbean, Norwegian, and then Carnival in the rankings. The same top five lines from 2017 occupied the top five for this year, as well.
"On behalf of Cunard, we are honored to receive the number one position by Travel + Leisure's World's Best Award in the Mega-Ship Ocean Cruise Line Category for the third consecutive year," said Josh Leibowitz, senior vice president, Cunard North America.
"Cunard continues to innovate our award-winning guest experience including significant investments in our young fleet; enhanced White Star Service training; and extraordinarily popular event cruises that celebrate the worlds of fashion, astronomy, and genealogy."
Leibowitz recently spoke to Travel Market Report about sailing in a smaller world and in a cruise industry that is continuously being pushed by new technology.
The full list of travel supplier award winners is available on the Travel + Leisure website.