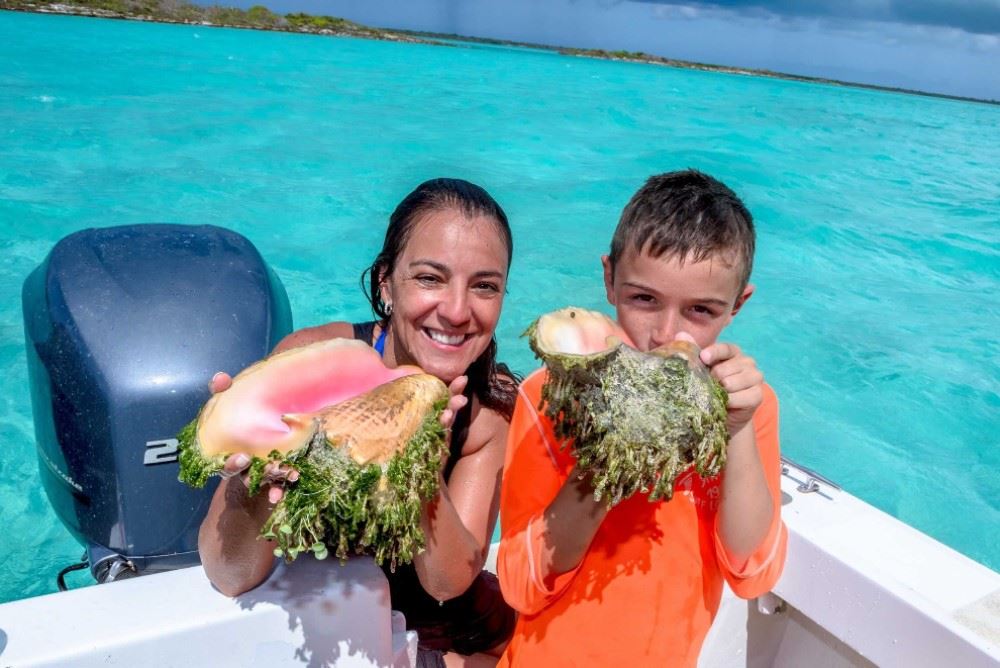 Now through September 30, Caribbean-based Island Routes is offering travel advisors $10 cash back when they book select tours over $100 for guests traveling now through Apr. 30, 2024. (Use code TACB)
At the same time, the company is offering guests a buy one tour, get a second one at 20% off promo (restrictions apply).
"Authentic experience is the secret sauce to delighting Caribbean travelers," said David Black, head of global sales for Island Routes. "… We're just making it easy for advisors to turn ordinary itineraries into something extraordinary."
Island Routes offers excursions in eight Caribbean destinations. Travel Market Report recently had the chance to experience one of Island Routes' offerings – a catamaran cruise to Iguana Island – during last month's 2023 ASTA Caribbean Showcase in Turks & Caicos.