Take a Look at St. Kitts' New Brand Campaign Called 'Venture Deeper'
by Daniel McCarthy /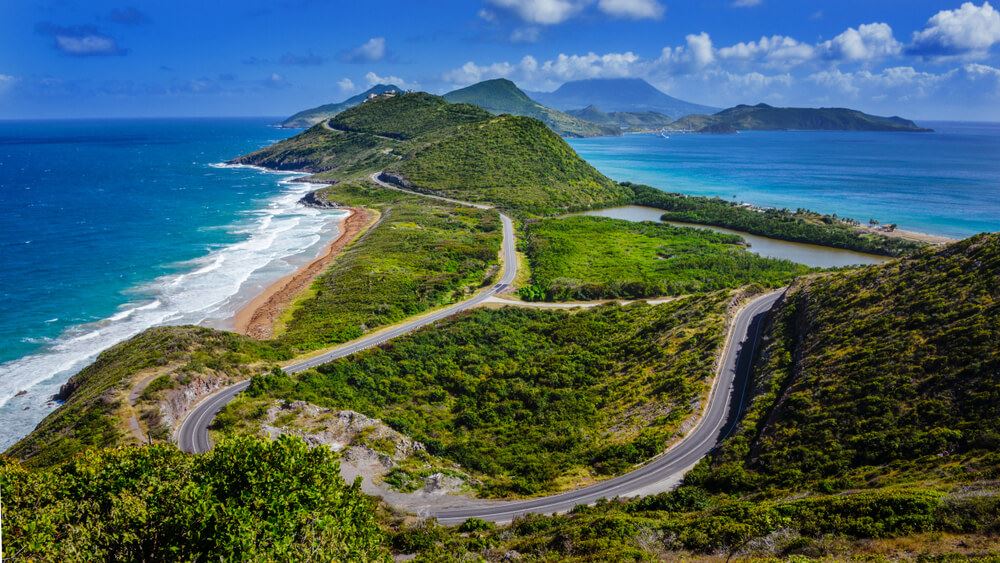 This week, the St. Kitts Tourism Authority launched a new brand campaign that it hopes will speak to travelers who want to explore a "very different ethos" in the Caribbean.
The campaign, called "Venture Deeper," focuses on the natural beauty of St. Kitts, including its rainforest, beaches, and sunsets. It was first revealed at an event in New York on Tuesday. It will now be rolled across on the Tourism Authority's social media, website, and on digital and television advertisements.
"St. Kitts is relatively new to tourism, only focusing efforts and resources on tourism within the last 20 years. This gives our island a very different ethos in the Caribbean," said Honourable Marsha Henderson, Minister of Tourism for St. Kitts & Nevis.
"We are contemplative, nostalgic, and soulful. We appeal to intrepid travelers eager to explore, learn, and immerse themselves fully in a new experience. There are many layers to peel back when exploring St. Kitts, and we are excited that the campaign showcases this unique positioning to the world."
St. Kitts and Nevis dropped some of the COVID-19 restrictions in January, but it still has aired on the side of caution since. Denise Zimber, the destination's trade relations specialist, told TMR recently that the island's size, population (just above 50,000 residents), and reliance on tourism have caused it to keep some of its COVID-19 protocols in place.