United Airlines to Offer Nonstop Service Between Cape Town and New York
by Daine Taylor /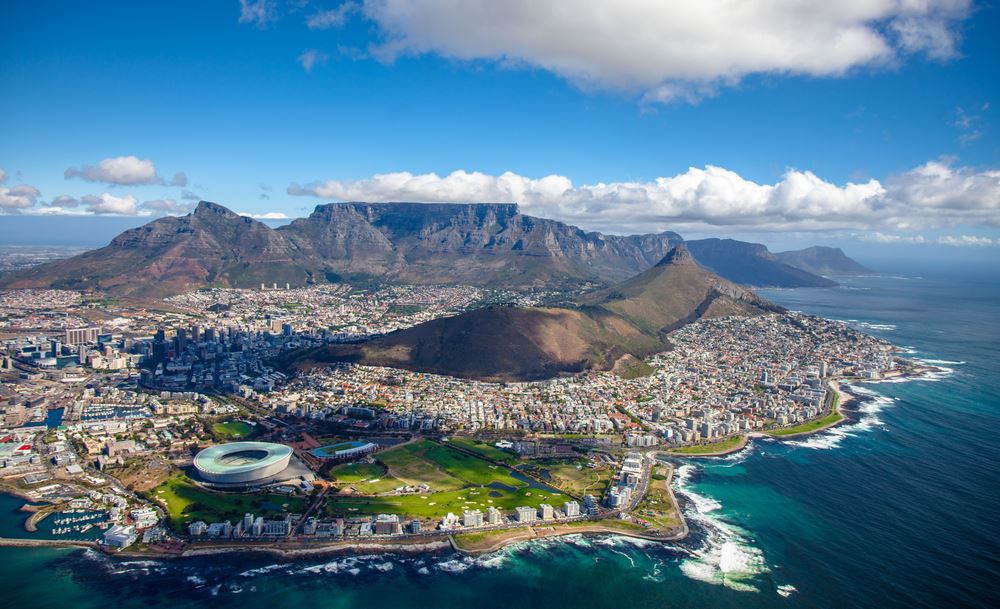 United Airlines is making a welcome return to Africa this winter when it will start to offer nonstop flight service between New York and Cape Town, South Africa. The service is due to begin on Dec. 15, which will make United the only airline to fly nonstop between the U.S. and Cape Town.
"The launch of the route by United Airlines is proof of the importance of partnerships between cities," said Alderman James, Cape Town's mayoral committee member for economic opportunities and asset management. "Later this month, we will be hosting a delegation from New York as we extend the partnership for another two years."
United will fly a Boeing 787-9 between its Newark hub and Cape Town International Airport.
The first flight from New York to Cape Town is scheduled to arrive on Dec. 16. The goal of the partnership is to provide three flights each week during the tourism peak season in Cape Town, reducing travel time by up to four hours.
"Given the tremendous economic benefits and with the initial partnership now being accomplished, we are looking forward to announcing what we aim to achieve during the next phase of this partnership," said James.
Cape Town is the second largest city in South Africa, with a metropolitan population of nearly four million people. Officials expressed excitement about the arrangement, saying it could be a huge boon for tourism in the area.
"The route will assist in attracting foreign direct investment into Cape Town, and will be a catalyst for economic growth in the city," said Enver Duminy, CEO of Cape Town Tourism.
"We are gearing up for an additional 24,000 inbound passengers from the new direct route from New York, which will be serviced by United Air. Travelers from the United States will grow by an estimated 20%, and about 900 jobs will be created during the first year. The flight will also contribute to a [major] boost in tourism spending by 2021," added Duminy.