BWH Hotel Group, Parent Company of Best Western, Gets New CEO
by Daniel McCarthy /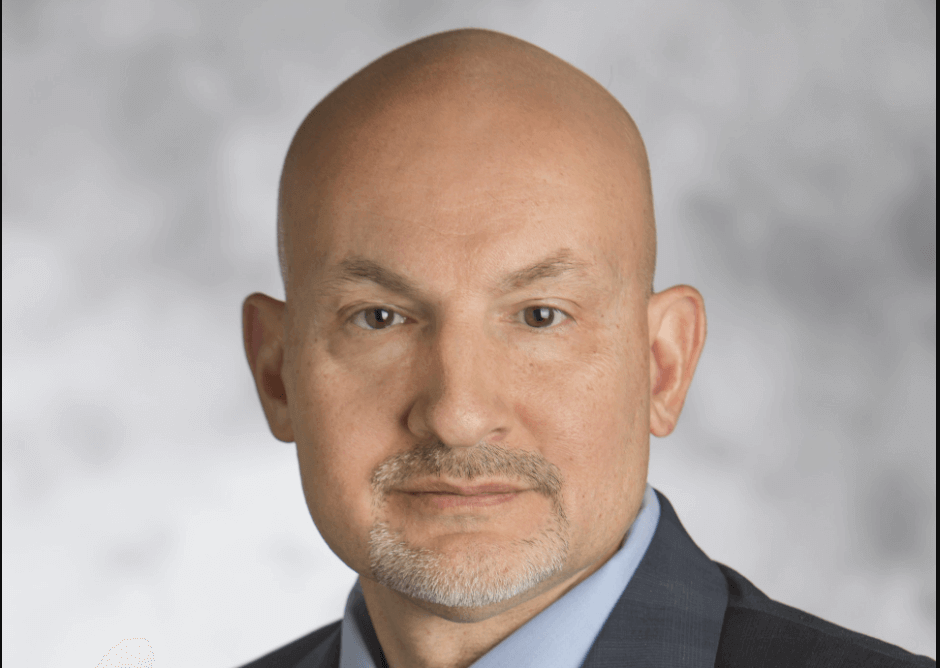 BWH Hotel Group on Friday announced that Lawrence (Larry) M. Cuculic, a 12-year BWH veteran, has been appointed as its new president and CEO.
Cuculic, who most recently served as senior vice president and general counsel for the company, will take over his new role on Dec. 1, 2021.
In a statement, BWH chairman Ishwar Naran said that Cuculic's experience, including his military background, made him a perfect candidate for the position.
"Larry brings tremendous experience from his prior roles, military background and longstanding position within our organization. Larry is a trusted and decisive leader whose collaborative and strategic approach will undoubtedly lead the company to even stronger financial success, driving positive growth for our hoteliers," he said.
At the moment, BWH has 18 different brands spread across almost every segment of the hotel industry.
"During my tenure with the organization I have had the great privilege of working alongside David Kong and witnessing the remarkable impact he has made on our company and the industry as a whole. I can only hope to live up to the legacy David is leaving behind and I am committed to ensuring the long-term success of our members and our organization," Cuculic said.