BWH Hotel Group Will Open Four Hotels in the Middle East This Year
by Daniel McCarthy /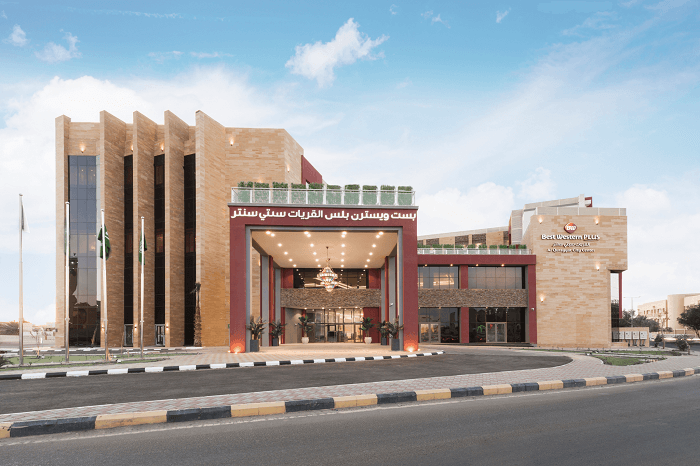 The parent company of Best Western is expanding its presence in the Middle East.
BWH Hotel Group will open four hotels in the Middle East in 2022, with three debuting in Saudi Arabia and one in Dubai.
The additions are part of BWH's aim to expand its portfolio to 50 hotels in the Middle East within the next few years. Currently, BWH has an active pipeline of 34 hotels in the region, along with 16 already operating.
The new hotels are:
The Best Western Plus Qurayyat City Center is a 118-room new build located near one of the largest ports in the region. Includes an outdoor pool terrace and meeting space for business and group travel.
The Best Western Plus Tabuk City Center is a 160-room property in northwestern Saudi Arabia. Includes onsite food and beverage options, along with multipurpose function space.
The Best Western Ajyad Makkah is a 201-room hotel in the hotel city of Makah that will open in September.
The Best Western Plus Academic City is a 600-room hotel in Dubai that will open in August.
"We look forward to collaborating with our new properties who have chosen to affiliate with BWH Hotel Group to leverage our proven global sales, marketing, revenue, and loyalty programs," said Dilip Waghaye, director of development, Middle East.
"As international travel continues to increase, we are excited for guests to discover our beautiful new hotels in one-of-a-kind destinations."

The pool at The Best Western Plus Qurayyat City Center. Photo: BWH Hotel Group