Globus Promotes Patrice Geske to Director of Marketing
by Daniel McCarthy /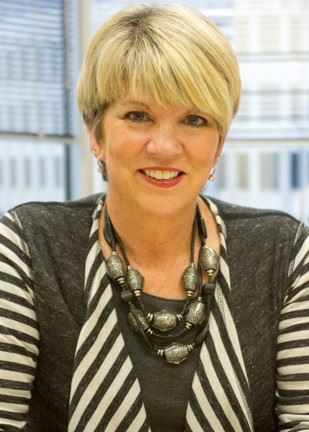 The Globus Family of Brands has appointed Patrice Geske to the new position of director of marketing.
Geske has been with Globus since April 2009, most recently serving as the marketing manager for Canada. In her new role she will be "supporting and implementing our corporate goals and strategies and I know will excel in her new role," managing director Stéphanie Bishop said.
"Patrice has proven to be a huge asset to our company since joining us almost nine years ago as our marketing manager," Bishop said.