Delta Air Lines Recovers After IT Issue Halts Flights Nationwide
by Daniel McCarthy /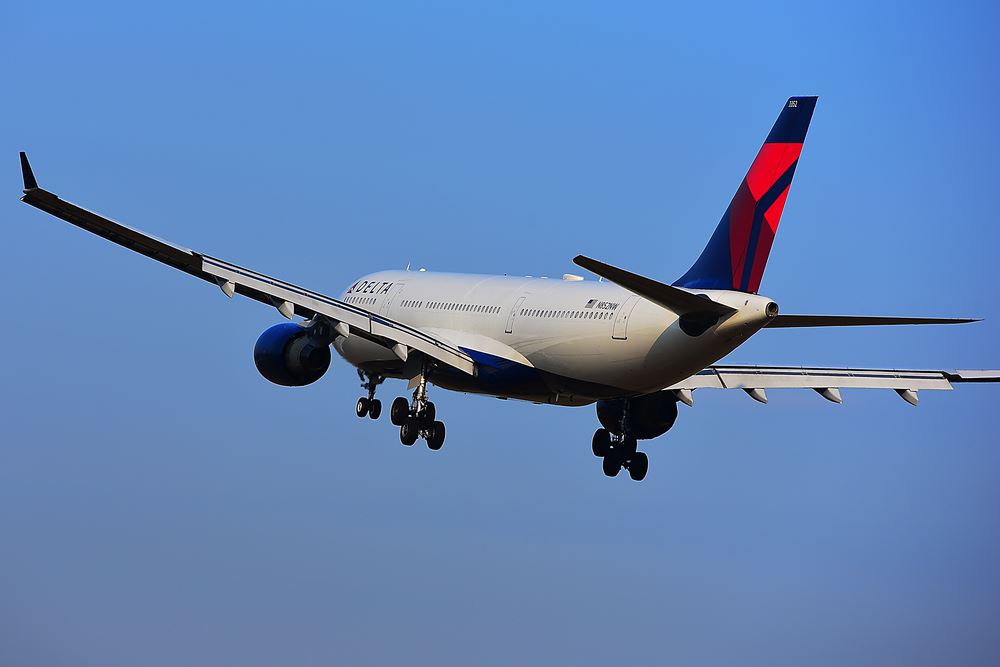 Delta Air Lines is back at full operations on Wednesday morning, a day after a "technology issue" forced a groundstop on all of its domestic flights.
Delta didn't say what caused the groundstop, only describing it as an IT issue.
"We have issued a Delta ground stop as we work to bring systems back up as quickly as possible. There has been no disruption or safety issue with any Delta flight currently in the air. We apologize to all customers for this inconvenience," it said in a statement.
According to the airline, a "technology issue briefly affected some systems [Tuesday] evening," though "there was no disruption or safety impact on any Delta flights in the air" and all of Delta's international flights remained unaffected.
The groundstop for a little more than an hour and Delta was able to resolve the issue just after 9:00 p.m. EST on Tuesday night. The airline was essentially back to normal on Wednesday morning.