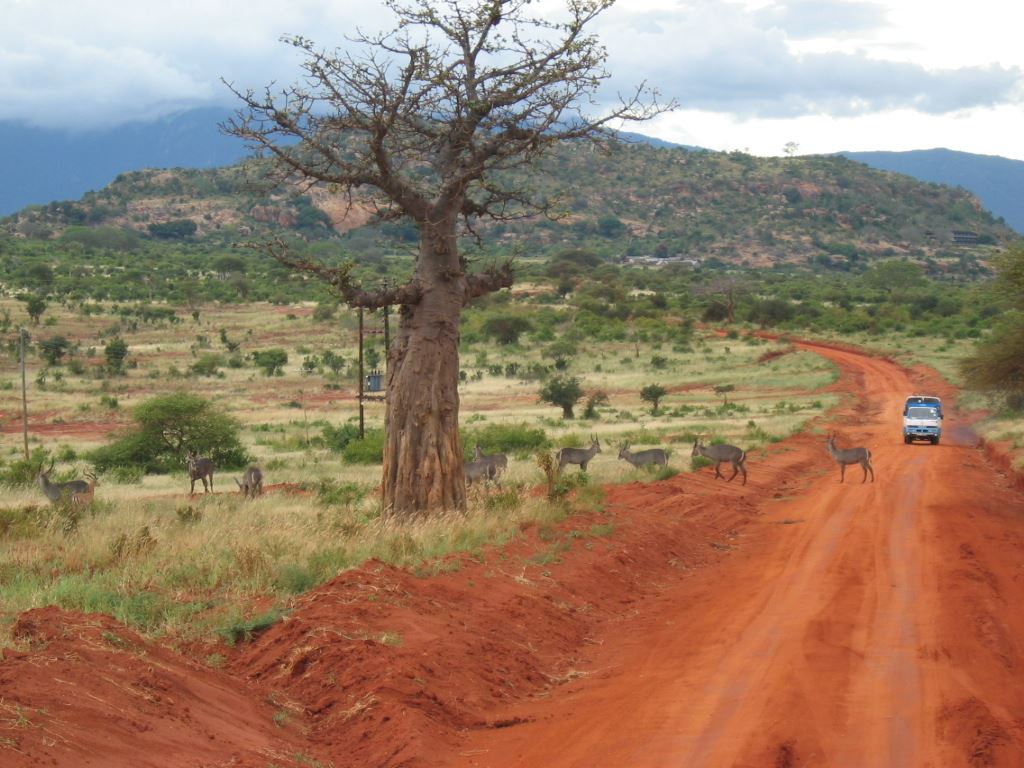 To celebrate special milestones, travelers are more often apt to choose an exotic vacation, opting for once-in-a-lifetime experiences over materialistic gifts. African safaris have particularly been a popular choice for multigenerational travel, with families celebrating birthdays, graduations and anniversaries on the continent that offers landscape and animals unique to anywhere else in the world.
With this in mind, African Travel, a Travel Corporation company, has launched a registry service that allows your clients' friends and family to contribute toward their trip. Travelers can choose their ideal trip and create a unique webpage featuring their itinerary complete with photos, accommodation information and activity details that they can share on social media. Check on an example here.
"We realize celebrations happen multiple times with in one lifetime, so to help our clients celebrate their memories we made it easier for friends and love one to contribute," president African Travel Inc. Sherwin Banda told TMR.
Customers can choose from suggested celebration safaris like Botswana Winged Safari Vacation, which includes bird-watching in the Moremi Wildlife Reserve and exploring the Chobe National Park for open-air game drives, and Tantalizing Tanzania, taking guests on a safari through Tarangire National Park and the great plains of the Serengeti. For the most discerning clients, The Connoisseur's Collection 2017 offers the safari experience with the most luxurious accommodations and amenities, including a safari to a private game reserve in the heart of Big Five country near Kruger National Park.
African Travel offers dedicated and experienced teams in Africa, an extensive transportation fleet, and numerous hotels, camps and lodges throughout The Travel Corporation's Africa-based associate companies.