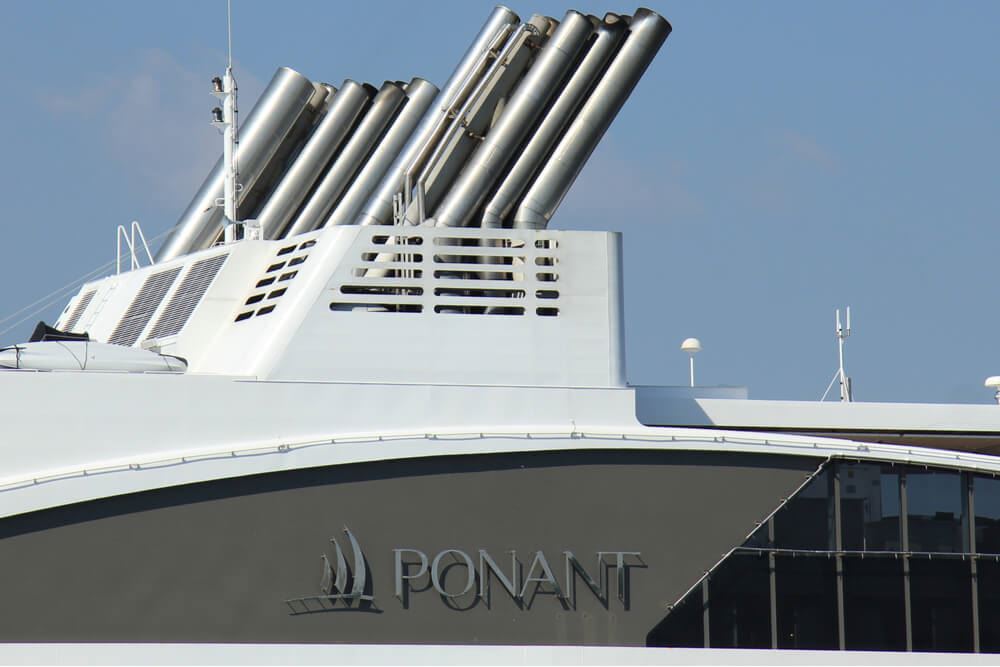 Luxury expedition line Ponant has updated its payment and cancellation policy in light of the spread of COVID-19.
The line, under a new policy it is calling "Worry Free Bookings," is now allowing final payment 30 days closer to sailing date for all new bookings on 2020 departures. Those 2020 departures will only require a 10% deposit, as well.
Ponant has also changed its cancellation policy for new bookings for 2020, 2021, and 2022—it will allow guests to cancel sailings up to 90 days after confirmation and receive a full refund for new bookings.
"PONANT understands the concerns of loyal guests, future passengers and travel agency partners as the COVID-19 situation impacts various destinations around the world. As the situation is evolving, PONANT will continue to work with government, medical and industry associates globally to ensure guest and crew safety. PONANT is monitoring the situation and will amend the "worry-free bookings" interim policy as necessary," Ponant's statement accompanying the new policy reads.