Regent Seven Seas Cruises Launches Travel Agent Sweepstakes to Win a Luxury Cruise
by Jessica Montevago /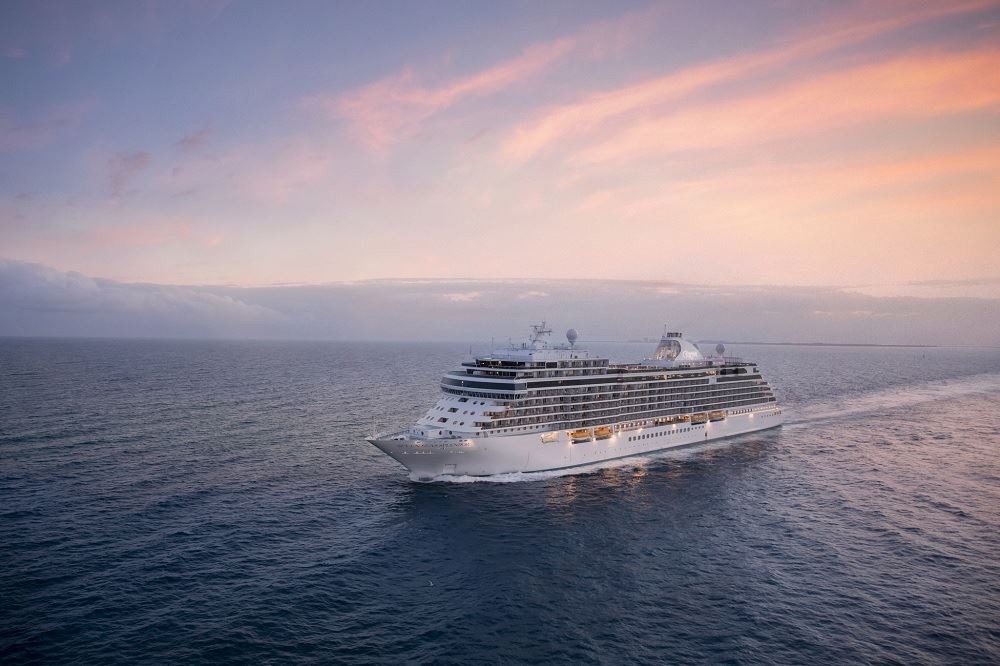 Regent Seven Seas Cruises has launched a sweepstake for its U.S. and Canada-based travel agent partners to win a free luxury cruise.
It's part of the Unrivalled Space at Sea campaign, which "reinforces all of our known and loved brand differentiators, such as personalized service, exquisite cuisine, immersive exploration, and onboard experiences."
For a chance to win, advisors need to submit a testimonial on what Unrivaled Space at Sea means to them by March 31, 2021. A random drawing to determine the potential winner will take place on or about April 30, 2021.
The winning advisor and a guest will enjoy the Regent experience, as well as free unlimited shore excursions, free WiFi throughout the ship, free unlimited beverages, including fine wines and spirits, free specialty dining, and free valet laundry.
"The incredible sweepstakes was launched as part of the campaign as we recognize and value the critical role that Travel Advisors serve in our industry," said Jason Montague, president, and chief executive officer of Regent Seven Seas Cruises. "Their expertise is essential as we plan for our return to the sea and we are sure that the Unrivaled Space at Sea campaign toolkit will help Travel Advisors secure valuable luxury cruise bookings, right now."
An Unrivaled Space at Sea toolkit has been created for Travel Advisors to leverage when communicating the benefits of space to their clients and includes a digital brochure, customizable flyer, video, web banners, and images, all of which can be found at www.rssc.com/agent.