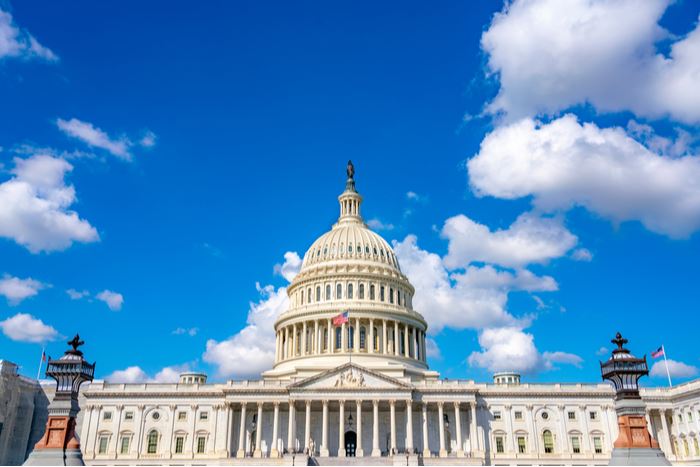 The American Society of Travel Advisors (ASTA) is asking travel advisors to complete a two-minute survey in order to help secure relief in the next round of COVID-19 legislation.
ASTA said it is critical that it has the most up-to-date information on how the COVID crisis is impacting members financially, in order to secure the maximum amount of financial relief.
All responses will be kept confidential and data will be used only in the aggregate.
According to the ASTA survey, which took input from over 1,200 advisors, 71.3% of travel advisors will be out of business in six months or less without additional from Congress and the federal government.
To prevent further damage, ASTA is calling on Congress to include "travel agencies as eligible recipients in any airline payroll support funding, the RESTART Act to provide long-term forgivable loans to the hardest-hit businesses and an extension at least through the end of the year of expanded unemployment benefits for laid-off agency employees and independent contractors.