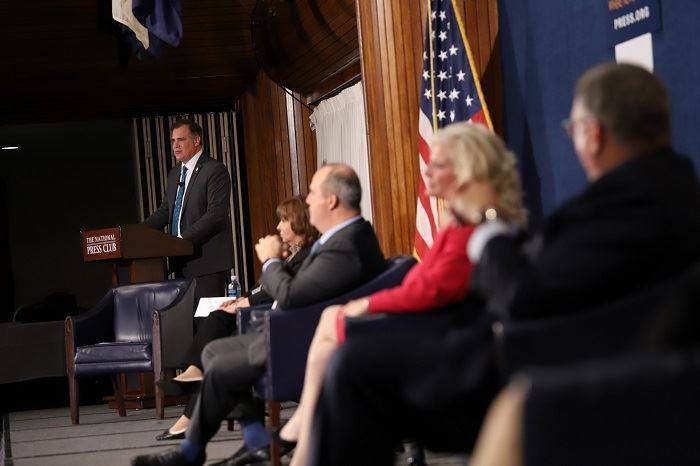 The American Society of Travel Advisors (ASTA) is hosting its annual Legislative Day in Washington D.C. just about a month from today, and there's still some time for advisors to get involved.
The day is one of the most important days of the year for ASTA and the American travel agency industry and the most important advocacy event of the year for the association. It gives advisors time to connect with lawmakers who are responsible for guiding some of the laws that govern how the industry works.
Since COVID-19 began, the importance of that connection to lawmakers has become more clear than ever.
According to ASTA Vice President of Advocacy Eben Peck, because of that connection and the continued awareness campaign by ASTA and its members, "ASTA members had access to the Paycheck Protection Program (PPP), the Employee Retention Tax Credit (ERTC), unemployment benefits – expanded to include independent contractors for the first time in history – and other programs to help them get through the trauma of COVID-19."
There's still more work to be done, too, with COVID-19-era policies, including the inbound testing requirement, still weighing heavy on the industry and other, non-COVID-related issues needing to be addressed down the road.
This year, advisors from 47 of the 50 U.S. states are scheduled to attend (advisors from Alaska, Mississippi, and South Dakota are still missing). Other states, including California, Florida, New York, Texas, and Virginia, have reached capacity (10 members per state) for the event.
Advisors wanting to attend can apply for the ASTA Legislative Day Scholarship Program, which covers the admission fee to the event ad a one-night complimentary hotel stay at the host hotel Hilton DC National Mall.