Allianz Is Making All Its Brochures Available Digitally for Travel Advisors
by Daniel McCarthy /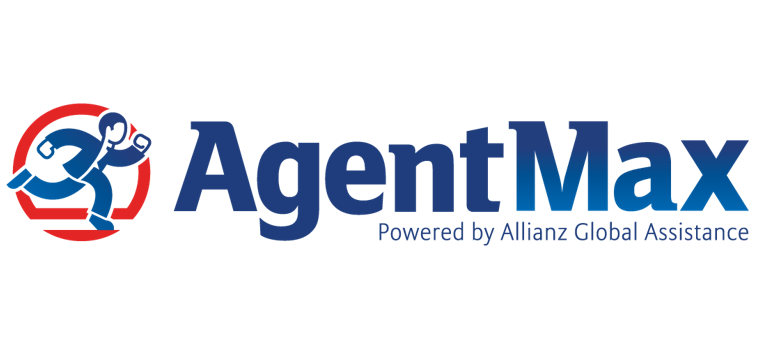 Allianz Partners this week announced that it was adding all of its digital brochures to its AgentMax Online platform for travel advisors.
Advisors will now be able to access, download, and print all of Allianz's plans simply by logging onto their AgentMax account, including the most recent and updated plans that they can now share with their clients. Over 100 product brochures are currently hosted in the portal, all regularly updated to reflect the changing policies.
All of the brochures are formatted to fit two pages as PDF files, which makes it easy to email to clients and also share paper copies for those who still want a physical copy of their insurance policies.
"Travel advisors told us that they want immediate access to our most up-to-date product brochures and are looking for ways to reduce waste and support sustainability," Richard Aquino, vice president and head of sales at Allianz Partners USA said.
"We've responded by building a new digital brochure portal within AgentMax Online that delivers the most up-to-date brochures in a way that is both efficient and eco-friendly."