Silversea Cruises Intros "Prepaid" Wave Season Offer
by Dori Saltzman /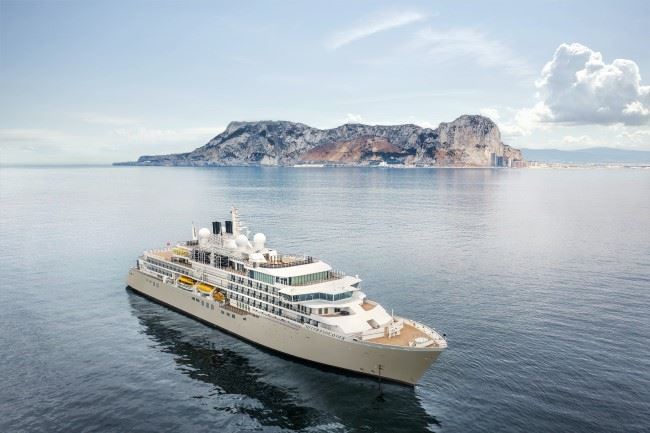 This Wave Season, Silversea cruisers can take advantage of up to 20% savings when paying their port-to-port fare upfront for 226 specific voyages.
"This exclusive proposition, designed to inspire travelers during the upcoming wave period, will provide our valued travel partners with an unprecedented opportunity to sell our port-to-port voyages to more clients – especially new-to-brand travelers who wish to experience Silversea's distinctive take on luxury for the first time," said Roberto Verdino, Silversea's senior vice president of revenue management.
Travelers will save between 10% and 20% on new port-to-port bookings made between December 12, 2022 and February 28, 2023, when paying the non-refundable cruise fare in full within five days of booking.
The limited-time port-to-port prepaid offer applies to 226 ocean and expedition voyages on eight of Silversea's ships, including sailings to all seven continents.