Australian Pacific Touring Resigns USTOA Active Membership
by Dori Saltzman /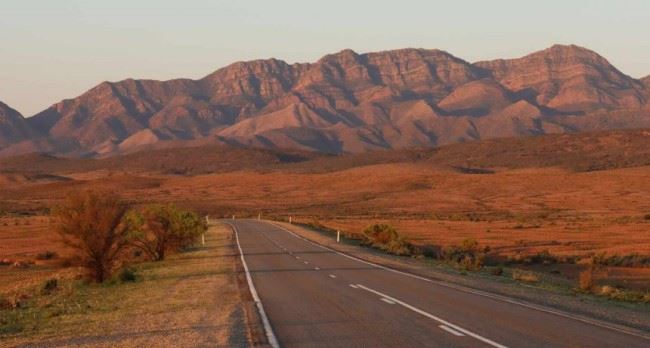 Effective as of June 14, Australian Pacific Touring (APT) has resigned its USTOA Active Membership. As such, the tour company no longer participates in the USTOA $1 Million Travelers Assistance Program. The move comes after the company closed down its U.S. sales office.
"Travel agents should be aware that purchases of Australian Pacific Touring products made prior to June 14, 2022, shall continue to be protected under the USTOA $1 Million Travelers Assistance Program," said USTOA president and CEO Terry Dale. "Client deposits and payments thereafter will not be covered by the USTOA program."
"We have had a wonderful partnership with USTOA for many years and would like to thank USTOA for all the support they have provided," said Angela Waite, head of sales & commercial UK, Europe & North America for APT, which had been a member of USTOA since 1991. "As the industry continues to evolve post pandemic, it is time for us to evaluate and renew our business strategies in North America.
We will continue to work closely with partners in the USA, as a privately owned and financially stable business, we continue to invest in the elevation of our product for both our customers and our valued travel partners."