Getting to and Around the Bahamas Just Got Easier
by Maria Lisella /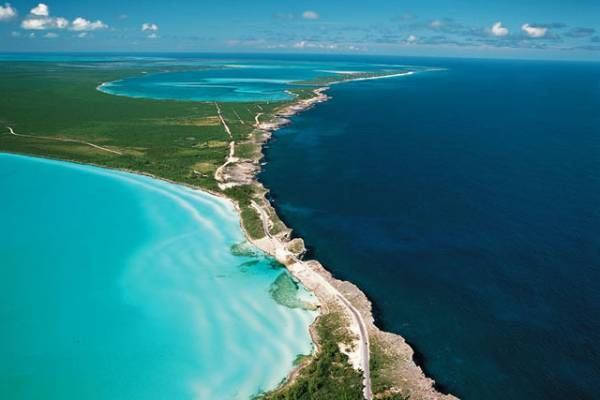 An upward tic in arrivals to the Bahamas is ushering in additional airlift from major U.S. gateways, and, on the ground, a new ride-hailing cab app Bahamas Ride, debuted making it just a tad more convenient to explore the capital of Nassau.
American Airlines will add five new flights with a total of 453 seats to multiple islands in The Bahamas beginning December 2018. American will operate onstop, weekly flights from O'Hare International Airport (ORD) in Chicago to Lynden Pindling International Airport (NAS); two weekly, seasonal flights from Miami International Airport (MIA) to Freeport, Grand Bahama (FPO); and year-round service from Charlotte Douglas International Airport (CLT) in North Carolina to North Eleuthera Airport (ELH) and Marsh Harbour Airport in Abaco (MHH).
As part of its Caribbean expansion out of New York City, Delta Air Lines is adding a second daily flight from New York City's John F. Kennedy International Airport (JFK) to Nassau (NAS) beginning Oct. 1, 2018.
And On May 3rd, the national carrier launched new service from Miami International Airport (MIA) to South Bimini Airport (BIM) via a 50-seat ATR 42 aircraft four times weekly with on Wednesday, Friday, Sunday and Monday.
On the ground, Bahamas Ride operates like most ride-hailing apps do: featuring automatic payment with debit or credit card, GPS tracking, a driver rating system and a choice of three types of vehicles: standard for up to four riders, large for up to six riders and extra-large for 10 or more riders.