Hahn Air to Issue Airline Tickets Using Blockchain Technology
by Daine Taylor /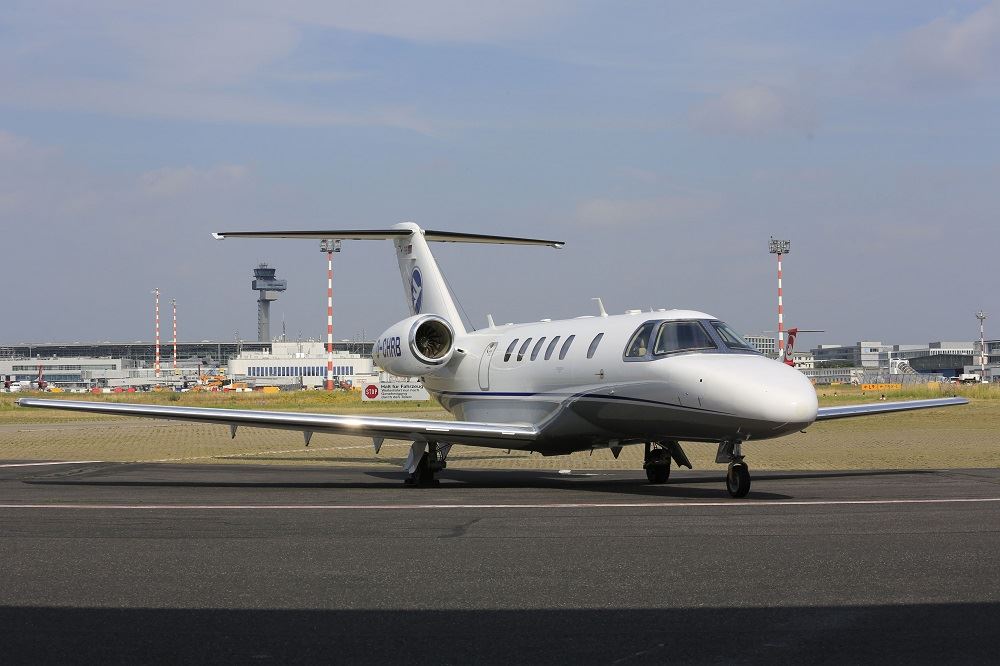 Hahn Air, the German-based ailrine is making industry history as the first airline to issue a real-world ticket enabled by blockchain technology. The first passengers holding blockchain-powered tickets flew on its scheduled flight from Dusseldorf to Luxemburg on November 18.
"We at Hahn Air are constantly exploring new technologies and we are proud to now demonstrate our technical capability to issue blockchain-powered Hahn Air tickets," said Frederick Nowotny, Head of Sales Engineering for Hahn Air.

Blockchain comprises a system in which a record of transactions made in bitcoin, or another cryptocurrency, are maintained across a peer-to-peer network. First emerging as the system powering bitcoin, Blockchain now serves as a shared database maintained by a network of computers.
Blockchain is open-source, meaning all market participants such as airlines, travel companies and distribution systems can easily connect and exchange transactions. All of the necessary information is stored in a decentralised ledger, which is verified by millions of sources and therefore cannot be changed or tampered with.
Currently, Hahn accepts payment in the form of cash, credit card, or cryptocurrency (LIF token or Ether).