Longtime Tauck Executive Jeremy Palmer Promoted to COO
by Daniel McCarthy /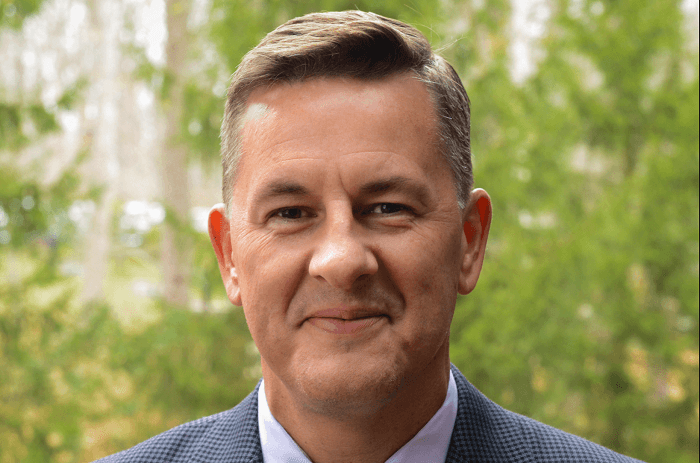 Fourteen-year Tauck executive Jeremy Palmer, currently serving as the company's senior vice president, is being promoted to chief operating officer for the tour company.
Tauck CEO Dan Mahar made the announcement this week, adding that Palmer "has excelled in every responsibility he has taken on at Tauck, and has been a great partner to me, Jennifer, and other members of our senior leadership team for well over a decade."
Palmer first joined Tauck in 2007 after stints at J.P. Morgan, Li & Fung, and AGX Corporation. Since joining the tour company, he has played a role in some of Tauck's most prestigious accomplishments, including achieving its highest guest satisfaction scores and guest retention rates in its history. He also helped Tauck develop its small-group land tour departures, and aided in the addition of shore excursion choices on European river cruises.
Mahar also praised Palmer for his work during the pandemic.
"In these last 18 months when our company when our company has been extremely challenged, Jeremy's thoughtful, steady voice has provided crucial leadership for Tauck as we've successfully retained our customer base, restarted our global operations, and rebuilt our business with record-level preseason bookings for 2022," he said.
"I'm humbled by and grateful for this opportunity and thankful for the continued trust placed in me," Palmer said. "More than anything, I'm excited for our future. We're already well along on our recovery."