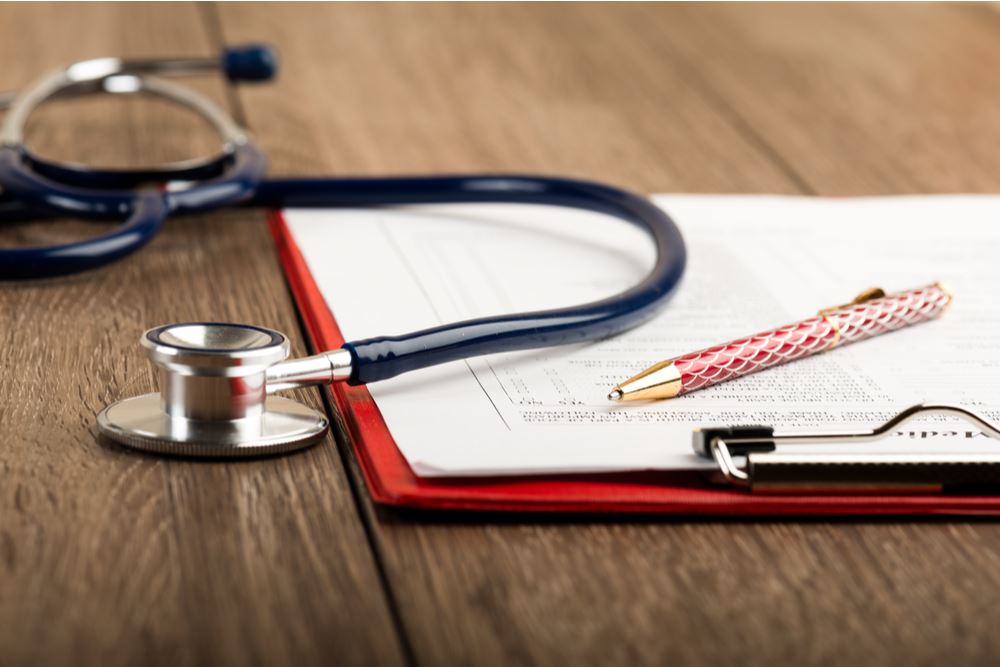 The American Society of Travel Advisors (ASTA) announced that they will be offering members in 39 states health insurance through an "association health plan" (AHP).
Disclosed at the ASTA Small Business Network Conference in Colorado this week, the plan will include "coverage at favorable rates" for individuals and small business owners, and their families, in every state except Alaska, Connecticut, Hawaii, Maine, Massachusetts, New Hampshire, New Jersey, New York, Rhode Island, Vermont, and Washington state.
"Additional states could be added to the program at a later date if existing legal restrictions affecting those states are resolved. In addition to health insurance, members will also be able to purchase other types of insurance coverage through the association's plan, including disability insurance, life insurance, and Medicare supplements, among others," ASTA said in a statement.
The association did not disclose any other details, including important factors like monthly premium, deductibles, or which insurers would be involved in the program.
ASTA members have continuously asked the association to address the difficulty of obtaining affordable healthcare. Obtaining health insurance on the open market can be extremely expensive for travel advisors, and coverage often is slim.
"Creation of a plan of this kind has been a frequent request of ASTA members over the past several years, as it could allow individuals and small business owners to obtain coverage at group rates that are much more favorable than if purchased individually," the association said.
Marketing and promotion of the program will be handled jointly by ASTA and their insurance vendor. ASTA anticipates that coverage under the new AHP will be available to members before the end of the year.
"We realize you will have questions about the cost of the program, how to enroll, etc., and we are working hard with the vendor to make the marketing and enrollment materials available as soon as possible," ASTA said.