African Travel Inc. Appoints Jessica Rizzolo to New District Sales Manager, Northeast
by Daine Taylor /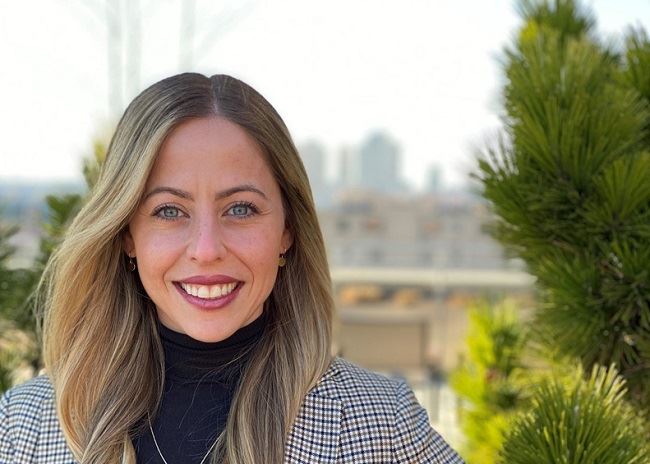 African Travel Inc. (ATI), the luxury African safari operator, announced it will be appointing Jessica Rizzolo to the role of district sales manager, Northeast.
Rizzolo has 13-year of experience working in the travel industry, first as a destination specialist for Absolute Travel, then as a luxury travel specialist for Ker & Downey, where she developed a serious passion for Africa. She also served as regional sales manager for AMAN Resorts, and was the lead for the company's North American portfolio.
"I am absolutely thrilled to have Jessica join my team and bring her expertise in the luxury sector along with her passion for travel and for Africa," said Kevan Cowie, director of sales for ATI.

"She will undoubtedly be an asset to us in the Northeast, and the advisors in the region can look forward to the continued five-star service that African Travel is so well known for from our team in the field."
Most recently, Rizzolo served as director of sales for Caldera House, the luxury boutique hotel in Wyoming. Through that role, she gained experience managing sales initiatives, and reservation teams, while helping to cover all sales territories within North America.
She looks forward to immersing herself in a role that allows her to strengthen and grow the relationships she's formed in the travel trade community, while being focused on a part of the world she feels very much connected to.
"Africa is a destination that is near and dear to my heart," Rizzolo said. "I've been fortunate to have eight trips under my belt, including summiting Kilimanjaro in 2012 which is one of my most memorable travel experiences to date. Joining African Travel, Inc. feels like coming home."