American Airlines Introduces Passport Scanning Feature for Mobile App
by Daine Taylor /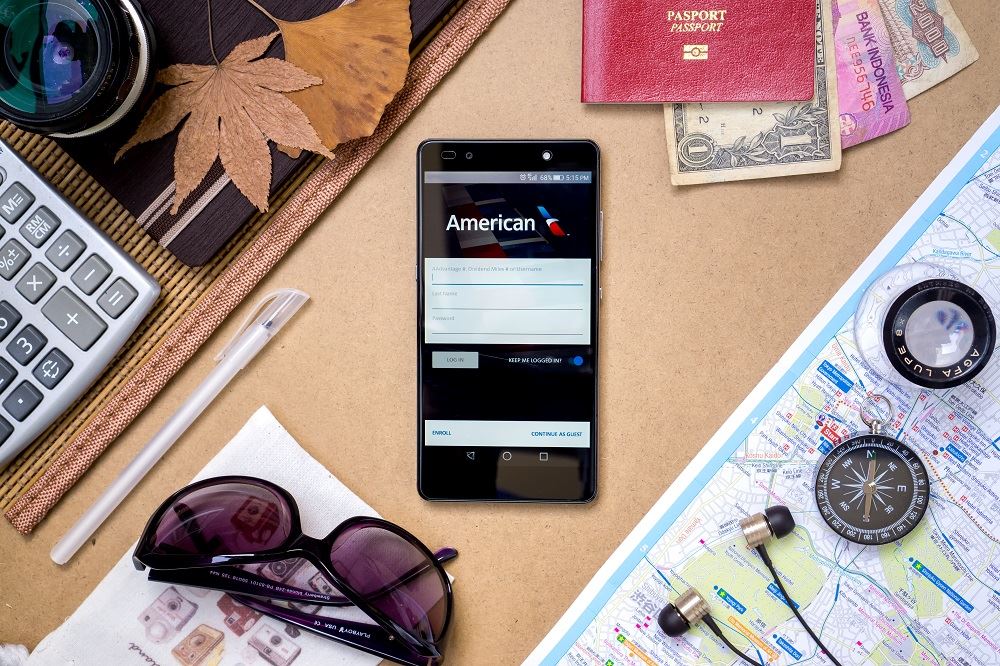 American Airline announced a new passport scanning feature for its mobile app, which will allow customers on international flights to go directly to their gate without having their documents rechecked by a customer service agent.
The feature, which is a first-of-its-kind addition for the airline industry, lets customers enter their passport information and scan their passport via their iOS or Android device, and securely transmit the information directly from the NFC chip embedded in the passport.
"We are continuously adding features to our app to make travel easier and worry-free for our customers," said Maya Leibman, American Airline's chief information officer. "Mobile passport scanning removes a time-consuming step, providing our customers with a smoother check-in experience for international flights."
The passport scanning feature is the latest innovation that American has introduced to enhance the customer experience. Recently the company also introduced biometric international boarding options, virtual 3D aircraft tours online, and a redesigned self-service kiosk menu.