CLIA Names MSC's Pierfrancesco Vago as Global Chairman
by Daniel McCarthy /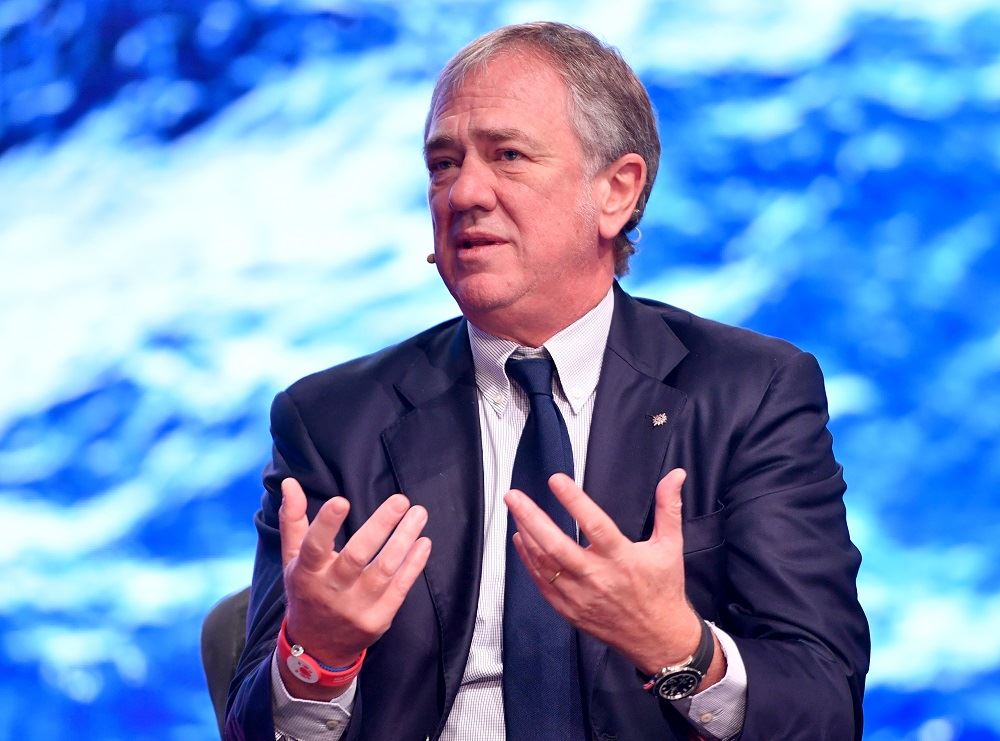 Cruise Lines International Association (CLIA) on Friday announced that MSC's Pierfrancesco Vago will take over as CLIA Global Chairman effective immediately.
Vago, who is currently working as executive chairman for MSC after serving as CEO for a decade until 2013, succeeds Royal Caribbean's Adam Goldstein in the role. He also takes on the role in an unprecedented time for the cruise industry, as the North American shutdown continues and cruise lines around the world continue to deal with an uncertain short-term future.
Vago and MSC, for its part, has been one of the first lines to return to some kind of regular service with its Mediterranean sailings, which are scheduled to come back online on Jan. 24.
"This is a highly critical juncture for our industry globally. I am honored and grateful for the support and trust of my peers as we work to resume the business of creating unforgettable experiences for our treasured guests, as well as generating economic impact and job opportunities benefitting millions of people worldwide who are touched in so many ways by our industry," said Mr. Vago.
"With over 200 sailings that have taken place since last summer in various markets around the world, all with strict measures in place to promote public health, we have proven that a return to cruising is possible. I look forward to working with CLIA leadership and our partners in the industry to continue down this path and help secure a vibrant future for all who depend on it."
In a statement announcing the news, CLIA president and CEO Kelly Craighead welcomed Vago to the CLIA family.
"Mr. Vago is a visionary leader within the global cruise community. We will benefit tremendously from his ideas, insights, and direction as we look to overcome the impacts of the COVID-19 pandemic and support the restart of the cruise industry internationally and in the United States in particular," she said.