Canadian Government Issues Travel Warning Amid Chilean Protests
by Daine Taylor /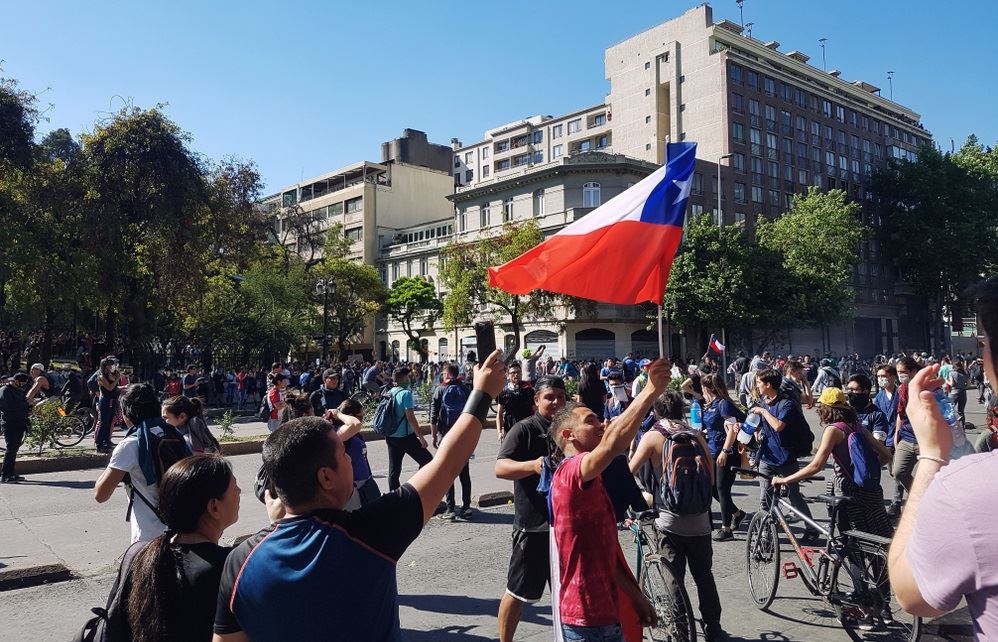 The Canadian Government has issued a travel warning for those traveling to Chile to exercise a high degree of caution while abroad due to ongoing civil protests in the country.
According to the advisory, demonstrations began on Oct. 18, when a popular uprising started in reaction to economic measures imposed by the Chilean government, including an increase in Santiago Metro's subway fare, increased cost of living, and privatization in the country. Since then, demonstrations in Santiago and other cities across the country have spread nationwide to cities such as Concepción, San Antonio, and Valparaíso.
The Canadian government advises travelers to be especially careful in in the area of Cerro Alegre in Valparaíso, in Cerro San Cristóbal park, north of Santiago, in all other parks in the Santiago area.
There are also ongoing public sector strikes expected to take place across the country. Expect possible delays at border checkpoints, ports and airports due to striking Chilean customs staff, the warning says.
The Government added that travelers should be aware that Chilean law prohibits political activities by foreigners. Visitors seen participating in a demonstration or promoting dissent, including on social media, may be detained and/or deported.
The advisory warns that tourists have been attacked, even during the daytime, and for those traveling in or around the affected areas are advised to exercise a high degree of caution.