Carnival Corp. Adds a Second Ship to P&O Cruises Ship Order
by Daniel McCarthy /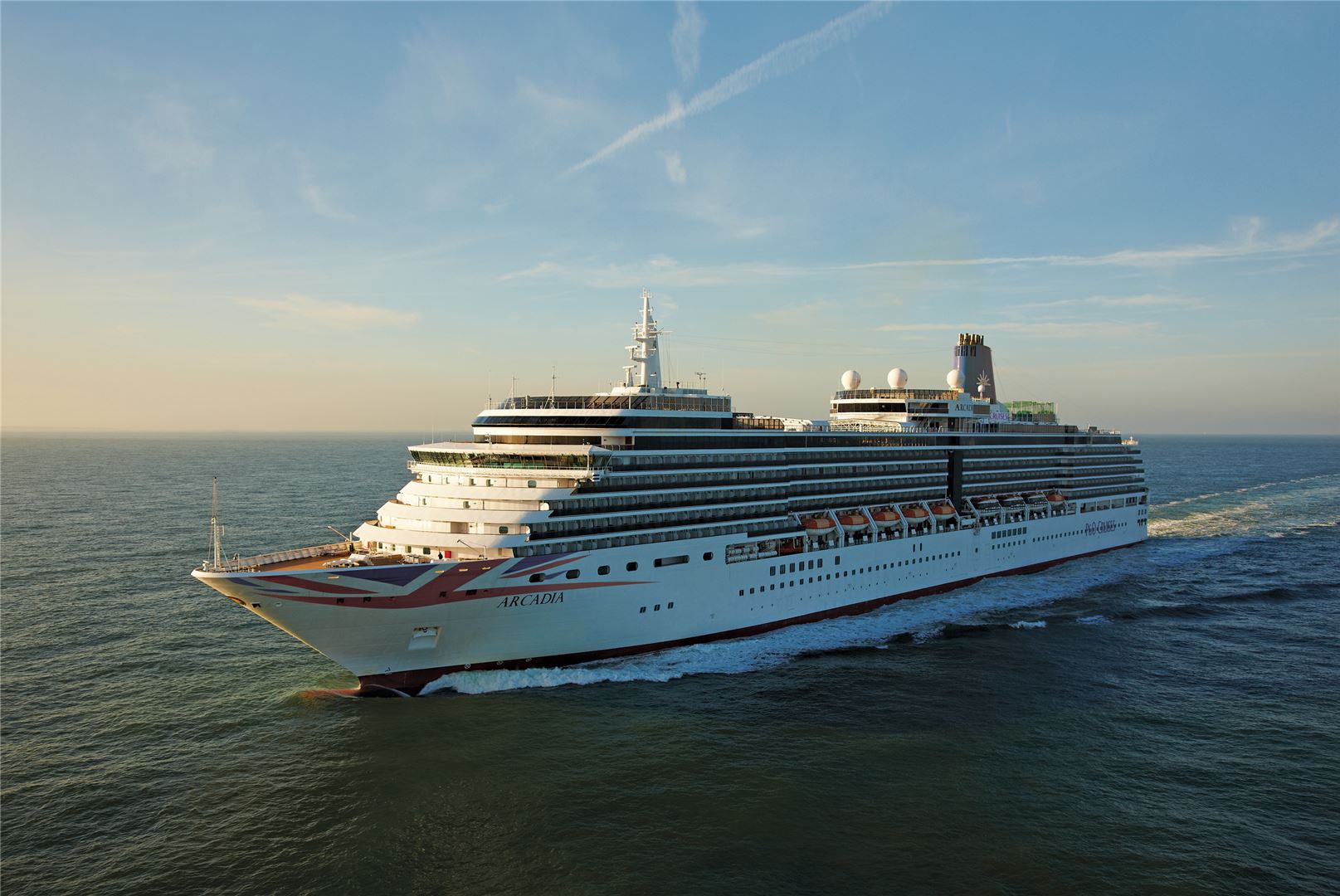 Carnival Corp. will build a second next-generation cruise ship for its P&O Cruises brand, with Meyer Werft shipbuilding company, it announced on Thursday.
The ship, which is expected to be delivered in 2020, will be Carnival Corp.'s second ship specifically built for the British cruisers. At 180,000 gross tons, the ship will be able to accommodate up to 5,200 guests in lower berths and will debut as one of the brand's two largest ships.
It is the second of two ships expected to be added to the P&O brand over the next four years (both will feature Liquiefied Natural Gas technology), and just one of 19 new Carnival Corp. ships scheduled for delivery between 2018 and 2022.
""We are seeing the momentum in awareness of cruising both across the media and in our national psyche," Carnival U.K. President Josh Weinstein said in a statement. "These two next-generation ships, for delivery in the next four years, are real and tangible evidence of our absolute optimism for future growth."
The announcement is part of P&O's desire to "become Britain's number one holiday choice," Senior Vice President Paul Ludlow said. Currently, P&O has a fleet of eight ships, including Britannia, the brand's most recent ship that was added in 2015. At 141,000 gross tons, it is currently the largest ship to be built for the U.K. market, and for P&O.
Sailings for the first of the new ships will go on sale in September. More details, including ship names, entertainment options, and dining, will be announced in the coming months.