Consumers Least Interested in Planning Travel Via Computerized Chat Tools
by Richard D'Ambrosio /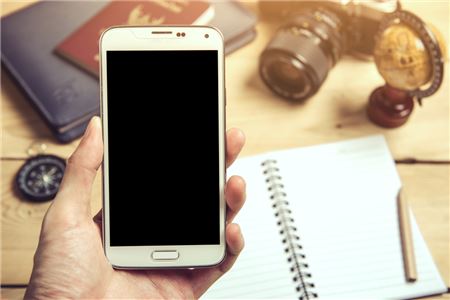 Travel suppliers are increasingly deploying smartphone apps and communications to handle customer services issues, and some travel agencies are beginning to use artificial intelligence to make travel planning more effective and efficient.
But while consumers are beginning to adopt messaging and travel chat tools more each year, less than three out of ten American travelers want to plan trips with assistance from a computerized chat tool, according to a recent survey by Phocuswright.
Number one on the list of smartphone communications is contacting a hotel front desk, with approximately 35 percent of U.S. travelers adopting that strategy. Close at second and third place are interacting with customer service and getting local recommendations. Around 30 percent of travelers are willing to use messaging to book a travel product.
"As of now, consumers are not overly eager to adopt chat-based services to help them with travel tasks," Phocuswright said. "However, in both the U.S. and Europe, there is enormous potential for these services, particularly for customer service and shopping-related activities."
"Both chat-based messaging and voice-powered assistants are dynamic, consumer-facing technologies; they each should be tracked closely over the next few years to evaluate their impact on consumer behavior and adoption throughout the travel life cycle."