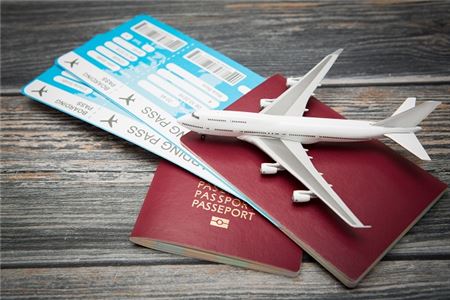 The United States may be facing another round of visa uncertainty as the Department of Homeland Security (DHS) is asking the State Department to sanction four countries that are refusing to readmit people being deported from the United States.
Neither DHS nor the State Department is saying who the four countries are, but according to news reports, they are on the so-called "recalcitrant countries" list identified by DHS. Those countries are Burma, Cambodia, China, Cuba, Eritrea, Guinea, Hong Kong, Iran, Laos, Morocco, South Sudan and Vietnam.
During a press briefing Wednesday, DHS spokesman David Lapan said DHS has had to release people in the United States illegally because their home countries declined to issue the necessary travel documents for their return. Lapan would not identify which nations might face sanctions.
As the news broke yesterday, it was unclear what sanctions might be imposed and what, if anything, the response might be from a country facing sanctions.
The United States has rarely punished countries in similar situations in the past; typically, only government officials have been penalized. Some media outlets, however, suggested sanctions could impact travel to and from the United States.
"We follow a standard process to implement a visa suspension as expeditiously as possible in the manner the Secretary determines most appropriate under the circumstances to achieve the desired goal," the State Department said in a statement. "That process includes internal discussions with, and official notification to, affected countries. We are not going to get ahead of that process."