Cox & Kings, The Americas Clears Confusion Amid Affiliate Company's Financial Struggles
by Jessica Montevago /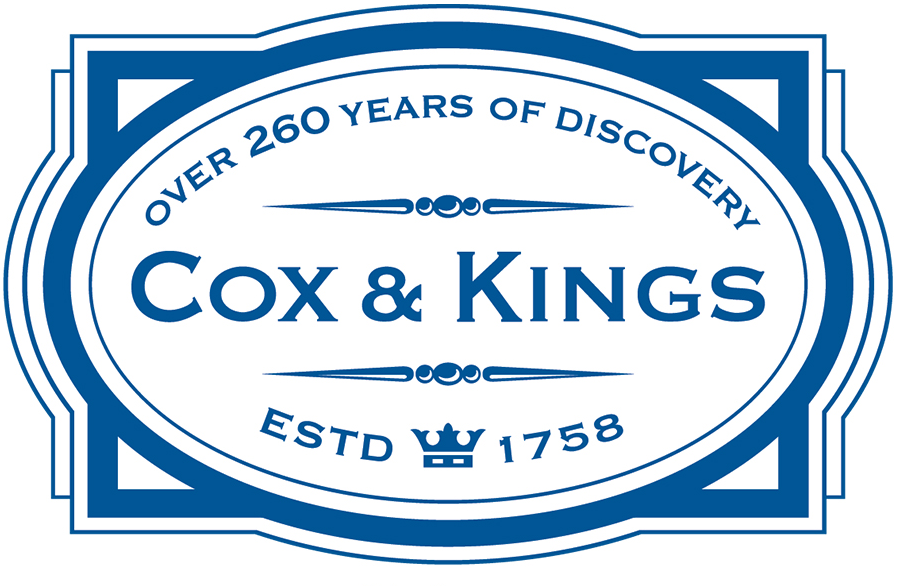 Cox & Kings, The Americas is assuring travelers and the industry that it is operating "business as usual," even though Cox & Kings Ltd. of India, one of the world's oldest travel companies, has fallen behind on millions of dollars in debt payments.
The 260-year-old travel firm has been facing a liquidity crisis, resulting in loan defaults and rating downgrades in the past few months.
Additionally, two British travel companies, LateRooms and SuperBreak, have gone out of business after a loss of funding from Cox & Kings, which owns a 49% stake in them. Subsidiary company Superbreak was acquired in September 2011 by Cox and Kings as part of Holidaybreak Ltd. acquisition, which was a dominant short holiday provider in the UK. LateRooms was acquired by Cox and Kings in October 2015.
The management team in India is working with their lenders to optimize its assets globally.
According to management of Cox & Kings, The Americas, businesses in each country act autonomously and independently of one another. "This has resulted in some confusion as to the distinct businesses under the brand and how they are differentiated, which is important, given the operational independence of each one."
Cox & Kings, The Americas is a direct subsidiary of Cox & Kings Travel Ltd, UK, which itself operates independently from India's Cox & Kings, Ltd. The U.S. boutique tour operating activities are fully independent from India-based Cox & Kings, Ltd.
"Cox & Kings, The Americas is happy to assure all of their valued travel partners and clients that there is no disruption to the U.S. operations whatsoever, either to current or future travel bookings," the company said in a statement to Travel Market Report.
"Our partners and valued travelers can count on continued seamless arrangements at the highest level of service for which we are well known in all of the destinations we service, including any guests traveling to India from the U.S."
While the International Air Transport Association (IATA) canceled the Indian-based company's license to sell tickets, Cox & Kings, The Americas holds its own IATA agreement and ARC license to purchase airline tickets. The Americas affiliate is also an active member of USTOA, participating in their traveler protection program.
A representative from the Cox & Kings, The Americas said:" We are actively communicating with all of our industry partners to ensure they have a clear understanding of the ongoing situation and can offer additional peace of mind to our mutual clients. Our U.S. Management Team has been and will continue to be in close contact with our community of travel advisors and partners to monitor the situation, answer any questions that arise, and communicate confidence in Cox & Kings, The Americas."