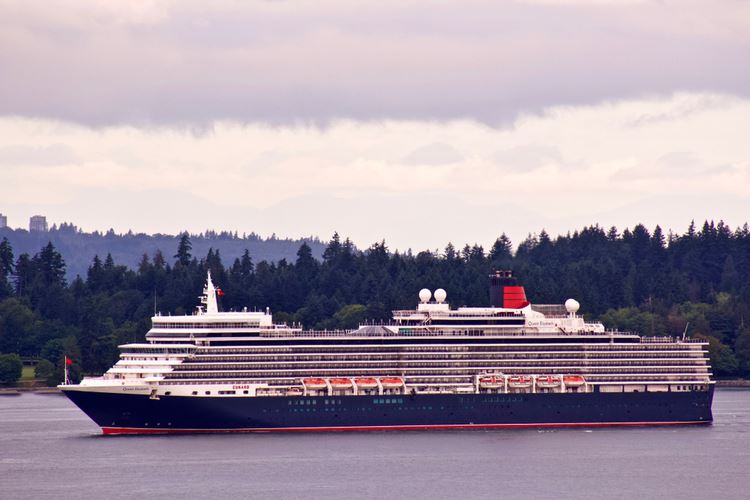 Cunard has extending the suspension of all voyages an additional month from April 11 until May 16, 2020 as a result of the continued impact of COVID-19.
Guests impacted will receive a 125% Future Cruise Credit, which will be applied automatically to their guest account for use on a future voyage. This can be redeemed against any new booking, on any voyage sailing before the end of March 2022, providing the booking is made by the end of December 2021.
Bookings that have been canceled between Feb. 1, 2020, and March 5, 2020 for sailings before the end of July 2020, will be automatically given a Future Cruise Credit if they have not already received one.
Those traveling after July 31 may transfer their booking to a different voyage free of charge.
Guests who would prefer a 100% cash refund can fill out a form on Cunard's website.
Cunard also updated the final payment due date, reducing it from 120 days to 60 days prior to sailing. This change applies to new and existing bookings on cruises booked in North America.
The new policy is applicable to all voyages that are between 120 and 200 days out, or up to end of September 2020.