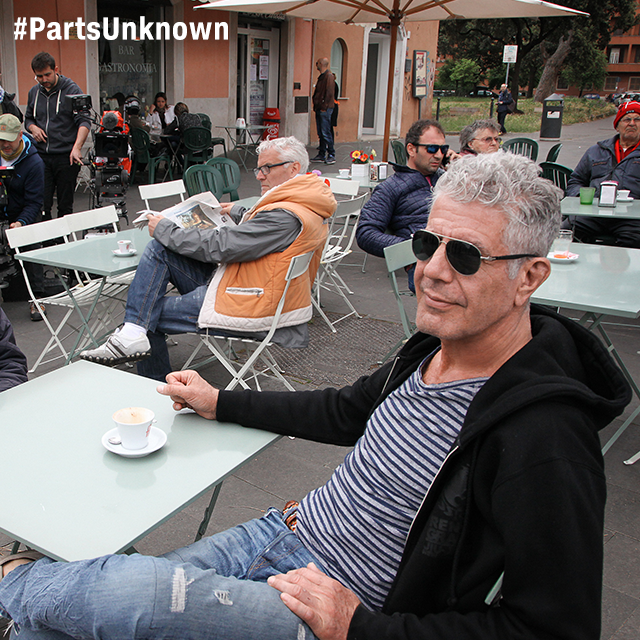 When you travel as much and as adventurously as Anthony Bourdain, the host of the CNN television travel show "Parts Unknown," you develop some helpful knowledge. Here are the travel tips he offered up to The New York Times last week:
Be cool: Don't get angry; don't be the person huffing and puffing and getting angry in the security line. It doesn't help. Like a recidivist convict, you should go limp.
Dress for security.
Eat at the airport. (Probably Changi Airport in Singapore has the best food; it has a hawker center for the employees that's open to the public. Tokyo has a Lawson convenience store with ethereal egg salad."
Be nice. Be grateful for any hospitality offered and be flexible in your plans, because a rigid itinerary is lethal to a good time.
Carry a knife.
For the full article go here.