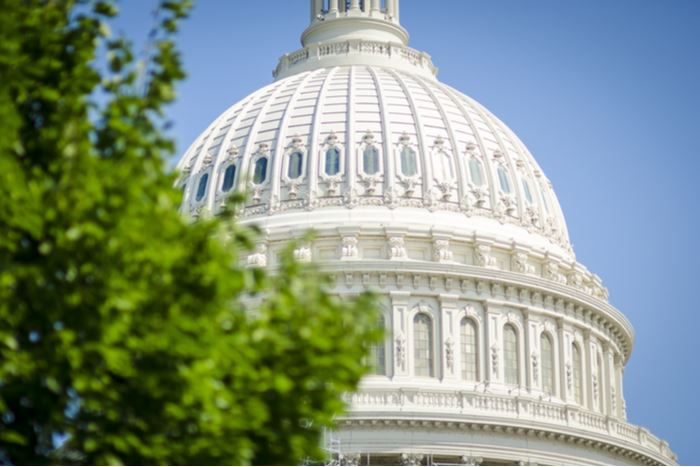 The Coronavirus Aid, Relief, and Economic Security (CARES) Act signed into law on March 27 provided much needed financial relief for travel advisors, agencies and independent contractors.
While a victory for the American Society of Travel Advisors (ASTA), their work isn't over – with wide-ranging efforts to respond to the coronavirus crisis underway.
"This is what your trade association was built for, and ASTA is here to help you through this crisis," said Zane Kerby, ASTA President & CEO. "Our team of experts is working around the clock to get you to the front of the line for any and all relief options. We encourage you to plan now for the future success of your business, and our industry."
Final guidance and instructions regarding the roll out of the massive $2 trillion coronavirus relief package the CARES Act is still needed. In the interim, ASTA on Monday shared recommendations with members, including specific guidance for agencies with 500 or more employees and agencies with fewer than 500 employees and independent contractors.
ASTA also sent a letter to the Treasury Secretary offering assistance in implementation of the CARES Act as they relate to the travel agency industry. In addition to the Paycheck Protection Program, given the scale of the disruption to the travel industry, ASTA believes there will be intense agency interest in loans and loan guarantees.
"This interest will have to be balanced with that of the passenger carriers' and repair stations in Section 4003(b)(1) as well as with the remainder of the U.S. business community with regard to the even larger allocation of funding under Section 4003(b)(4) [up to $25 billion in loans and loan guarantees for passenger air carriers; eligible businesses performing inspection, repair, replace, or overhaul services; and ticket agents]."
ASTA offered its market analysis, research assets and general industry expertise to the Department as they work through "expected implementation challenges" in the weeks and months ahead.
ASTA is also advocating on behalf of advisors on airline refunds, exchanges and commissions. ASTA said it "ardently believe that airlines should be compelled at this time to clarify ticket refund and exchange procedures for all travelers."
For those who have booked through a travel advisor, carriers must provide greater specificity to ensuring travelers who have booked through an agency are advised to contact their advisor to process refunds and exchanges rather than directly on the carrier's website. ASTA also asked that all tickets are made fully refundable and not merely credited for future travel.
Travel Market Report's guide to the rest of the aid for advisors and agency owners that is available in the CARES Act can be found here.