Here are the Commission Payment Schedules of Major Escorted Tour Operators
by Kerry Tice /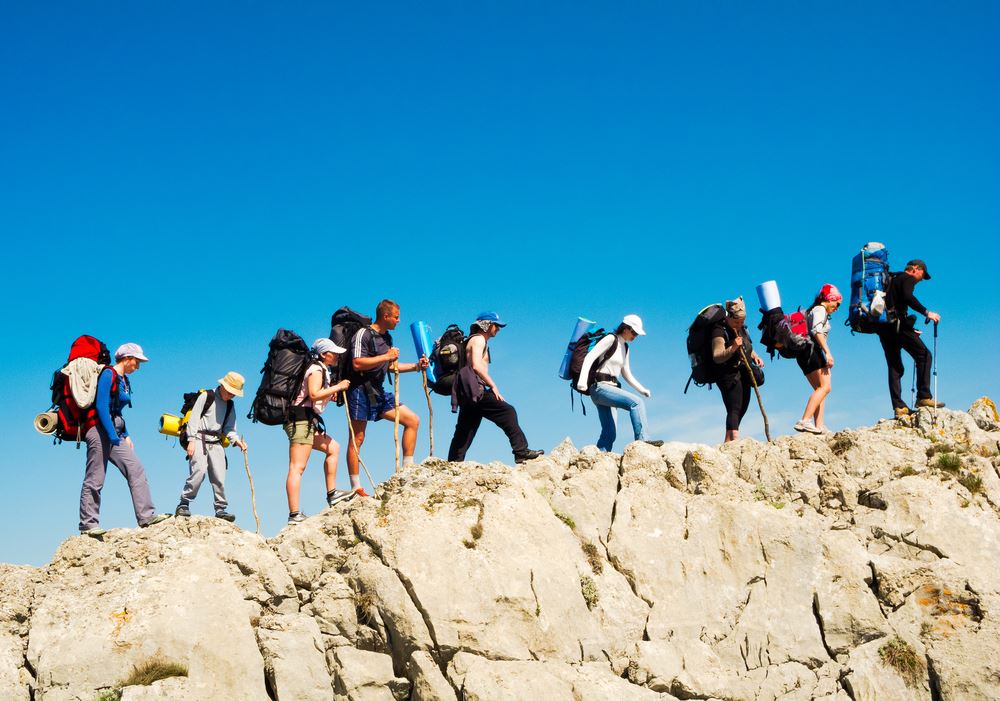 With all the things a travel agent needs to juggle, trying to determine when your commissions will arrive is one less thing to worry about, if you have this reference list on hand. Knowing this, Travel Market Report has once again done the work for you, this time compiling the commission payment schedules of 15 escorted tour operators.
This list is one of many policy summaries that can be found in our easy-to-use supplier report cards. For more information on topics such as fam policies, agent referral programs, training, co-op marketing, and more, check out our Escorted Tour Operator Report Card for Travel Agents.
When we asked escorted tour operators what are their schedules for paying travel agent commissions, this is what they said:
African Travel – The week of the client's departure.
Brendan Vacations – When the client departs (but this varies according to agency and consortia agreements).
CIE Tours International – Ten days after the completion of travel.
Collette – After travel is completed.
Contiki – Within 30 days of travel.
G Adventures – Generally after the client has traveled.
Globus family of brands – Approximately two weeks after the client travels.
Insight Vacations – Approximately two weeks after the client travels.
Intrepid Travel – Agents are paid during the month of client travel.
Luxury Gold – Approximately two weeks after the client travels.
Mayflower Tours – Within three weeks after completion of travel.
Perillo Tours – Payable on the first week of the month following the end of the tour (after the client travels).
Sceptre Vacations – Processed on the 1st and 15th of the month, post departure.
Tauck – Three days after the guests depart on tour.
Trafalgar – Payment is processed when the trip departs.