Hilton Closes 150 Hotels in China, Gauges Impact of Coronavirus
by Jessica Montevago /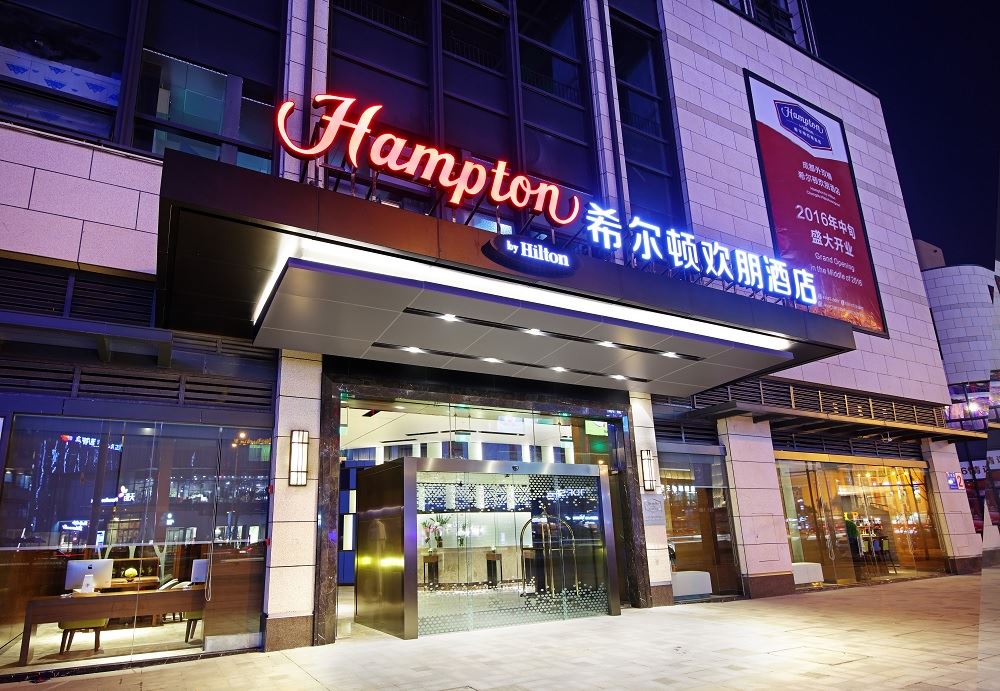 Hilton has closed roughly 150 hotels in China, or about 33,000 rooms, in response to the growing coronavirus crisis, Hilton's CEO Chris Nassetta said on Tuesday, cautioning that the outbreak could impact the hotel industry for the next 12 months.
"What we looked at is sort of in a range of outcomes. Three months to six months of the escalation and impact from the outbreak. And then, these things don't turn around typically overnight. Another three to six months on recovery. So essentially, a six- to 12-month period of time," Nassetta told investors during the company's fourth quarter earnings call.
Based on the industry's experience with SARS and other similar situations, Nassetta estimated the potential impact on business, though he added, "I can't stress enough that this is really preliminary, that this is a sort of evolving situation."
Nassetta said the company could see a $25 million to $50 million impact on its full-year adjusted EBITDA (earnings before interest, taxes, depreciation and amortization), which is a key measure of a company's overall financial performance. China represents 2.7% of the company's overall EBITDA.
The potential impact in the first quarter could be a roughly 100 basis point to 150 basis point drag on systemwide RevPAR growth (or revenue per available room, a key metric in the hotel industry), and a $10 million to $20 million impact to adjusted EBITDA in the quarter.
Nassetta also said Hilton is not yet seeing any cancellations related to the Olympics. "In fact, pre-Olympics activity is gearing up as we speak. And we expect that to be business as usual."
"Our RevPAR growth expectations for the Asia Pacific region would be in line with our systemwide guidance with the benefit from the summer Olympics in Tokyo offsetting continued weakness in China," said Kevin Jacobs, executive vice president and CFO, of Hilton Worldwide. RevPAR in China declined 7.8% for the quarter due to the continued slowdown in leisure travel and ongoing protest in Hong Kong.
Hilton reported a net income of $176 million for the fourth quarter and $886 million for the full year. Adjusted EBITDA was $586 million for the fourth quarter and $2,308 million for the full year.
Systemwide comparable RevPAR decreased 1.0% and increased 0.8% on a currency neutral basis for the fourth quarter and full year, respectively, from the same periods in 2018.
There were 33,700 new rooms approved for development during the fourth quarter, growing the company's pipeline to 387,000 rooms as of Dec. 31, 2019. That is a 6% increase from the same time in 2018.
"Our brands continue to perform well, achieving the strongest market share gains we've seen in a decade, despite a more challenging environment that weighed on our top line," Nassetta said.