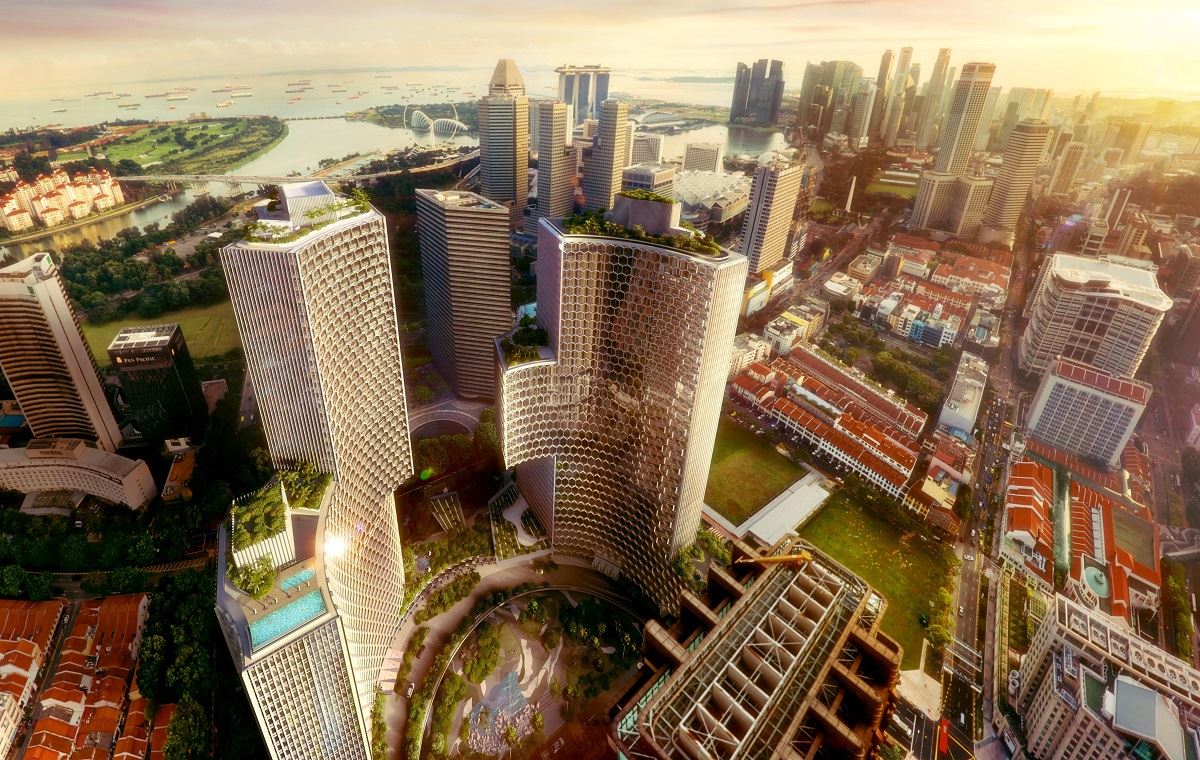 Despite "fierce" competition from Airbnb, the Hyatt brand is flourishing, having a record year both for hotel openings and planned construction.
"Airbnb has actually expanded travel and they've inspired us to think about how we do business," CEO Mark Hoplamazian said at a presentation last Friday.
"Airbnb has demonstrated that people really do care about the interpersonal human experience. Their founding was about connecting individual travelers to real people," he said at the Baron Investment Conference in New York, adding that Hyatt employees are being trained to focus on "letting guests be themselves."
The disruption of Airbnb has led the hotel chain to focus on its strengths, such as the services it provides high-end clientele, wellness offerings, and an emphasis on corporate culture. It has been a successful strategy, and Hoplamazian said business is stronger than ever.
The hotel giant is opening at least 60 hotels this year and growing at a record pace for new building. It also acquired two wellness companies this year, Exhale, which offer a range of spa and fitness services; and resort and spa operator Miraval.
Also contributing to that growth is China's growing middle class, which he said has accounted for 120 million of the world's travelers this year.
"There are more and more people around the world who can afford to travel. That base of travelers that is expanding is significantly driven by travelers coming out of China," he said.