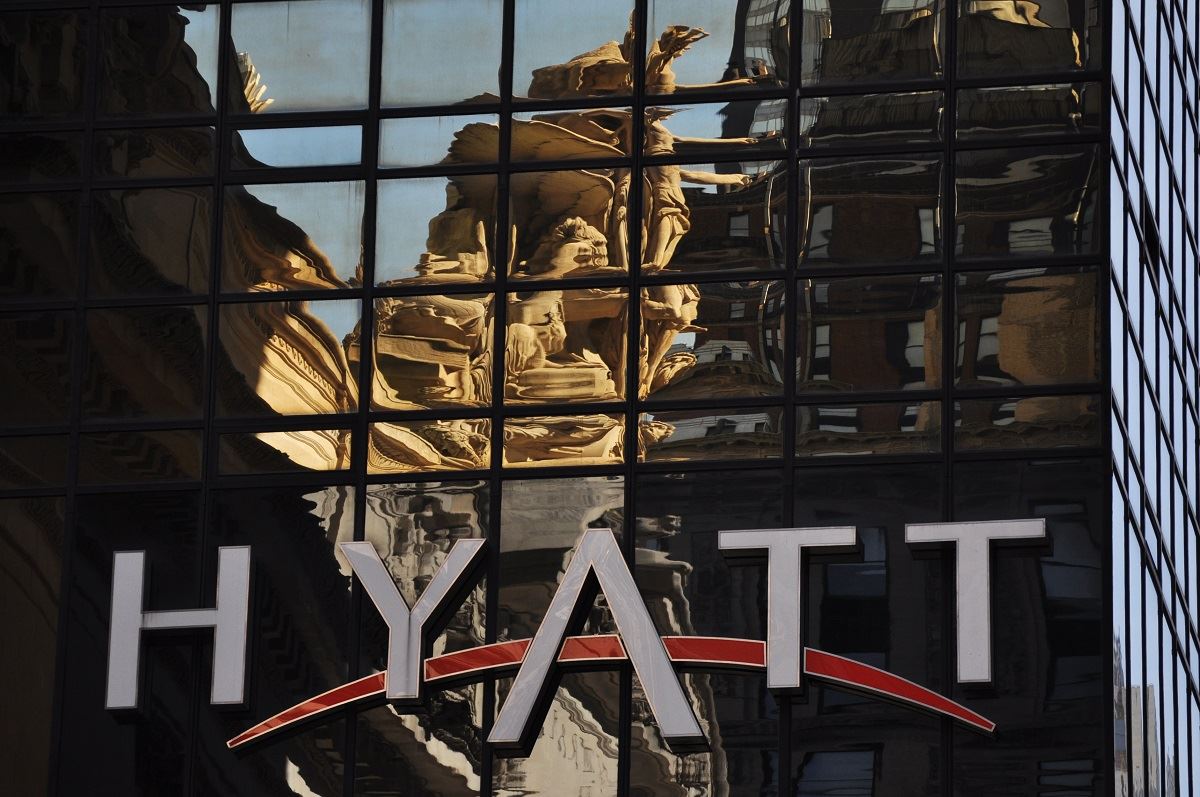 First, it was Marriott International, followed shortly by Hilton Hotels. Then it was InterContinental Hotels Group. Now, Hyatt has become the latest major hotel company to cut group booking commissions.
Hyatt will be reducing commissions from 10 percent to seven percent for third parties booking group business at hotels in the U.S., effective Feb. 1, 2019.
The new policy will not affect commissions for bookings made before that date.
"We did not arrive at this decision easily. After careful evaluation, this change ensures our commission structure meets the needs of our constituents, remains competitive in the market and is in line with the industry as a whole," a Hyatt spokesperson said.
"Intermediaries are important partners for Hyatt and we understand the value they bring to our organization as well as to their customers. We remain committed to closely collaborating with meeting planners and travel agents to deliver meaningful experiences and foster shared success."
Marriott and Hilton cut intermediary compensation by 30 percent this year, in March and October, respectively. InterContinental Hotels Group will begin its new policy on Jan. 1, 2019.
The cuts have sparked outrage across the trade community. Zane Kerby, president and CEO of the American Society of Travel Advisors (ASTA), said in response to previous cuts: "When consumer usage of travel agents and advisors is on the rise and awareness of the irreplaceable role that agents play in the travel industry is growing, it is disappointing to see supplier partners moving in the opposite direction and devaluing their relationship with our members."
When it was just Marriott, shifting business to another company was more feasible. With four major hotel companies adopting similar policies, meeting planners will likely be forced to mark up fares to cover the loss in commission or charge clients a higher service fee.