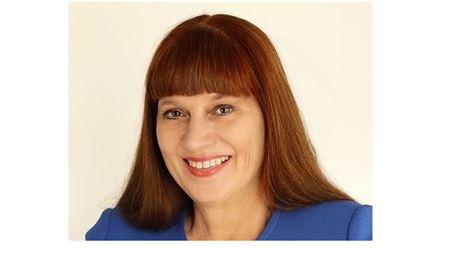 Travel Leaders Group has named longtime travel agency veteran Dina Ruden, CTC, as senior vice president of communications and public relations.
Ruden will manage the organization's brand reputation and oversee internal and external communications, reporting to Travel Leaders Group's chief marketing officer Stephen McGillivray. She replaces Steve Loucks, who left Travel Leaders this spring.
Ruden spent more than a decade as communications director with the National Treasury Employees Union (NTEU) in Washington D.C.. Prior to that she served as director, communications and public affairs for American Express Consumer Travel Network, and was senior vice president, communications at the American Society of Travel Agents (ASTA). She also has been a travel trade writer.
Ruden, who will join Travel Leaders on September 18, is married to Paul Ruden, who retired as executive vice president, legal and industry affairs from ASTA, and is a columnist for Travel Market Report.