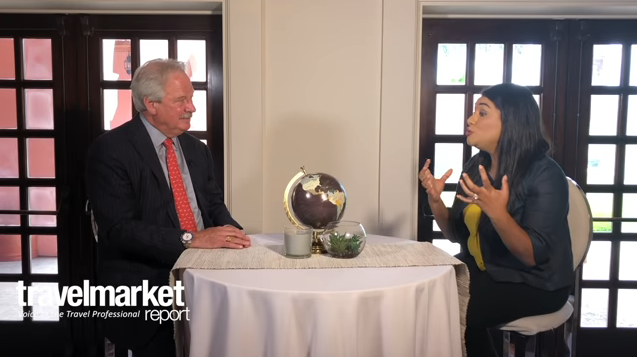 Travel Market Report is proud to present a brand new offering for the travel professional community, TMR TV.
TMR TV is your one-stop shop for industry insider videos, including one-on-one sitdowns with industry executives, and more from around travel.
Agents can subscribe to TMR TV on Youtube here and also join TMR's Facebook page to see all of TMR TV videos, and the rest of the TMR's editorial content.
Here are the first editions of TMR TV: