Join The Riu Partner Club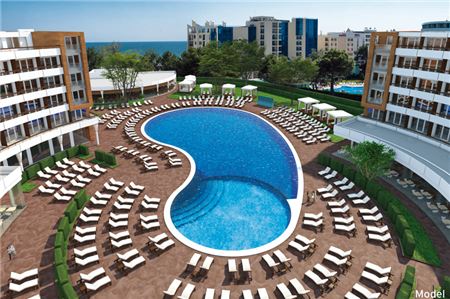 Travel Professionals who register their bookings with Riu Hotels will automatically be registered for a Riu Partner Club account. The free membership provides exclusive benefits and rewards – including special discounted rates and free stays – regular product updates, Riu Partner Club service guarantee, product training and sales support information and dedicated Service Centre for members only.
Tip of the Day
The suppliers I can tell appreciate the patience and kindness as well, as we have all been working very hard to manage the influx of work. I see the travel agent community and the suppliers working in harmony.

Emily Rawlins, Merriway Travel
Daily Top List
Top Three Travel Destinations For Fall
1. Havana, Cuba
2. Lisbon, Portugal
3. Madrid, Spain
Source: Elite Daily