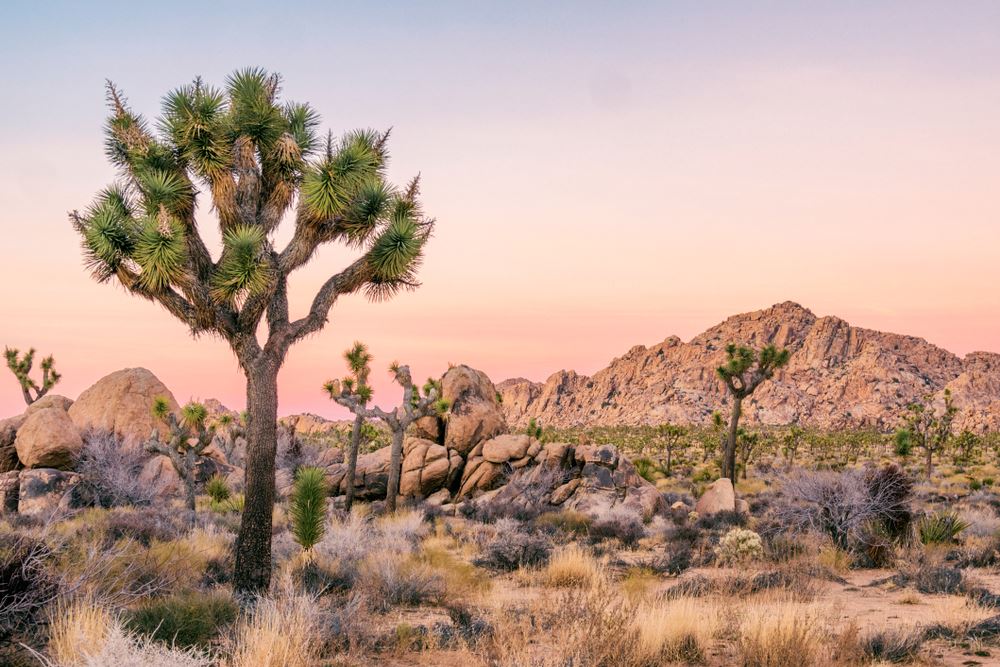 Since the government shutdown more than two weeks ago, national parks have remained open, operating with bare bones skeleton crews as sanitation and maintenance problems build.
Joshua Tree National Park will now be forced to temporarily close starting Jan. 10 at 8 am, "to allow park staff to address sanitation, safety, and resource protection issues in the park that have arisen during the lapse in appropriations."
With only eight rangers currently overseeing the nearly 800,000-acre park, there are reports of defaced namesake Joshua trees, overflowing trash cans and toilets at capacity.
"While the vast majority of those who visit Joshua Tree do so in a responsible manner, there have been incidents of new roads being created by motorists and the destruction of Joshua trees in recent days that have precipitated the closure," spokesman George Land said in a news release.
While Land originally told the Los Angeles Times early Tuesday the gates will likely remain closed until the shutdown ends, the agency later said it would reopen following cleanup beginning Wednesday. If cleanup is complete by then, there will be no closure, National Park Service spokesman Mike Litterst told the Times.
"This is their top priority to get restrooms cleaned and trash picked up. We will have everything finished and access restored to the park ... by the end of the week."
Since Dec. 22, the government shutdown furloughed the vast majority of national park staff.
Joshua Tree saw a record 2.8 million visitors in 2017.