Los Angeles CVB Introduces Travel Agent Training Program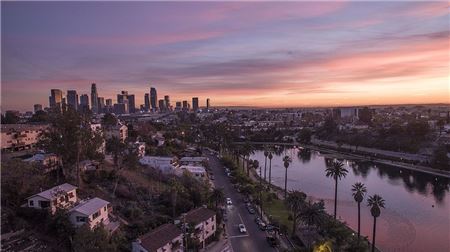 The Los Angeles Tourism & Convention Board launched an online training program for travel professionals, L.A. Insider. The program provides agents with marketing tools such as fact sheets, maps, videos, and virtual reality tours.
Agents who complete the course will receive a certificate, the opportunity to participate in fams, and access to discounts. They will also be entered to win a trip to an awards show, with hotel and airfare included.