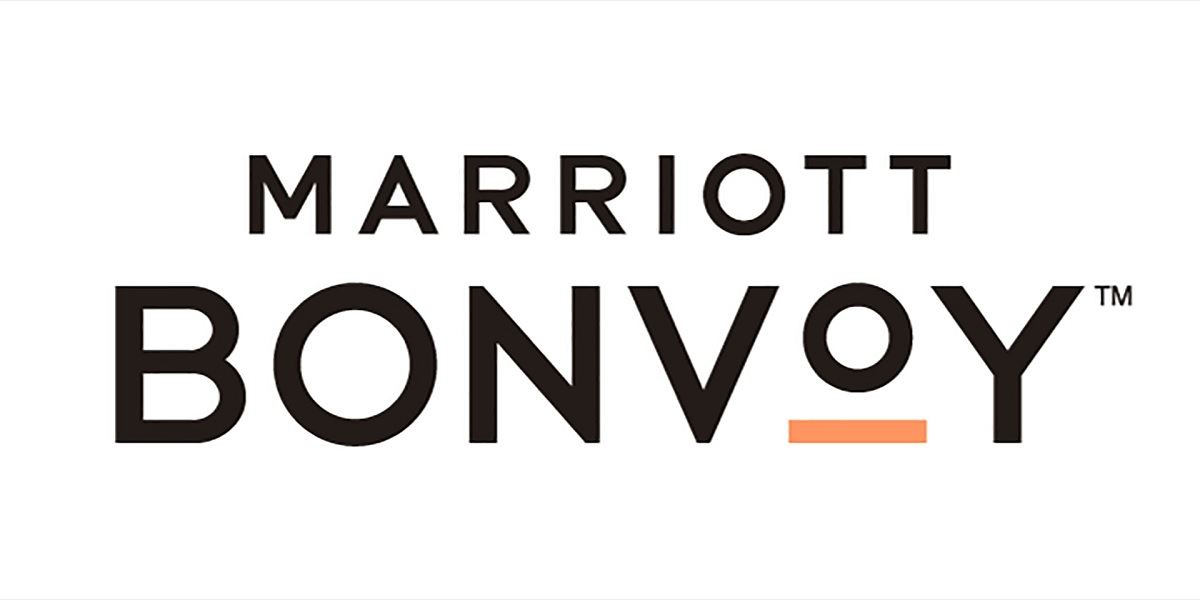 Marriott's combined loyalty program will complete its long-awaited integration under a single brand name, Marriott Bonvoy, the company revealed Wednesday.
Serving 120 million members, Marriott Bonvoy will replace its three legacy loyalty brands: Marriott Rewards, The Ritz-Carlton Rewards, and Starwood Preferred Guest (SPG). Marriott merged the three programs in August under one account, profile, login, and points balance.
Marriott said the idea behind the concept is the "belief that travel enriches its members and the world around them."
The unified program officially launches on Feb. 13. A "simple, bold and modern logo," along with new branding, will begin to roll out across all consumer touchpoints, including on property, marketing and sales channels, digital, mobile, and cobranded credit cards — all bolstered by a multimillion-dollar global media campaign starting in late February.
The current Marriott app will automatically update to become the Marriott Bonvoy app on Feb. 13, which SPG and The Ritz-Carlton Rewards app users will have to download, as those two apps will deactivate on that date.
The launch of Marriott Bonvoy will introduce two new names for previous Elite status tier names: Marriott Bonvoy Titanium Elite will replace Platinum Premier Elite for members who surpass 75 nights; and Marriott Bonvoy Ambassador Elite will replace Platinum Premier Elite with Ambassador.
Marriott Rewards Moments and SPG Moments will become Marriott Bonvoy Moments, which together with Marriott Moments, will feature approximately 120,000 experiences in 1,000 destinations available for purchase or by redeeming points.
Throughout the year, Marriott Bonvoy will be introducing experiential events through the company's marketing partnerships, such as the NCAA, FIA Formula One™ World Champions, and Mercedes-AMG Petronas Motorsport; as well as through sponsorships including the Oscars, Coachella Valley Music and Arts Festival, and World Golf Championship – Mexico Championship.