Most Travelers Satisfied with Industry's Response to Coronavirus Outbreak, J.D. Power Says
by Jessica Montevago /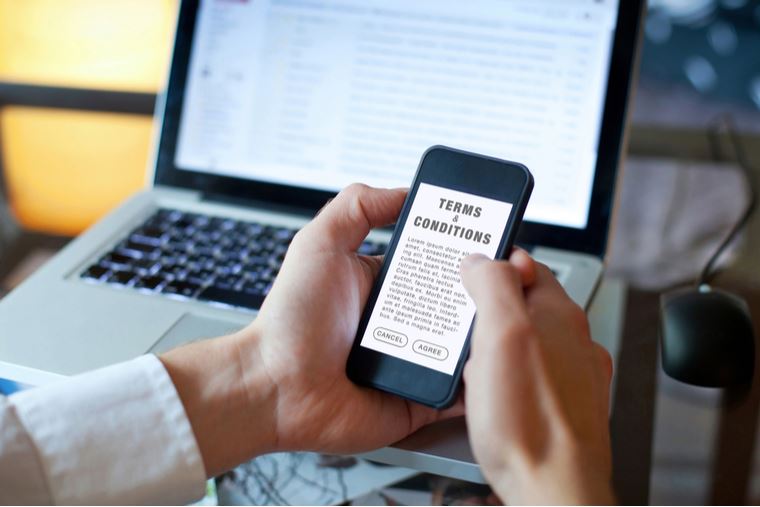 In the wake of all of the chaos and uncertainty caused by the Coronavirus outbreak, according to a recent J.D. Power Pulse Survey; most people are satisfied with the travel industry's response to the crisis so far.
The report found 60% of travelers agree hoteliers, cruise lines and airlines have demonstrated concern for the health and safety of the traveling public. The results from the Pulse Survey indicate that a solid majority of customers have faith in the overall travel industry, which is a crucial factor for it to return to good health.
A majority of travelers (65%) expressed belief that travel suppliers have provided a good level of information about cleaning procedures. One in four respondents, however, indicated travel suppliers are not meeting their expectations for information about how they manage indoor air quality.
In general, the more often consumers traveled, the better they felt about the industry's response to the crisis, the report stated.
Travelers are particularly concerned about getting full refunds for prepaid (or non-cancellable) flights or hotel stays, followed by the waiving of change or cancellation fees, J.D. Power said, and for the most part, the industry appears to have been responsive.
More than half of the travelers surveyed believe travel suppliers are meeting or exceeding expectations on cancellation policies (37% and 19%, respectively). Similar numbers were reported for change fee policies, with 38% saying suppliers are meeting expectation and 18% exceeding expectations. Still, four in ten believe that travel suppliers could be doing better on this front.
"Travel suppliers have done a good job showing they are not tone-deaf to travelers' concerns. While the large hotel chains and airlines have focused on communicating messages of reassurance, the policies each sector has implemented are somewhat inconsistent and downright confusing. This is especially true for cancellation policies," said Andrea Stokes, Practice Lead for Hospitality at J.D. Power.
The attitude of travelers surveyed has been somewhat sanguine, J.D. Power said, as "consumers anticipate a beginning, middle and an end to the pandemic, and once the lifecycle is complete, plans for both business and leisure travel are expected to be put back on the books."
Ultimately, J.D. Power said as it has seen in previous "black swan events," including 9/11 and the housing market crash, suppliers who score high on customer satisfaction going into a downturn will be the first to rise back as pent-up demand returns to the market on the other side of the crisis.
This survey consisted of 1,633 past-year business and/or leisure travelers, and was conducted from March 12-13, during the first comprehensive wave of travel cancellations.