Norwegian Cruise Line Adds Henry VIII Musical to Entertainment Lineup on Three Ships
by Daniel McCarthy /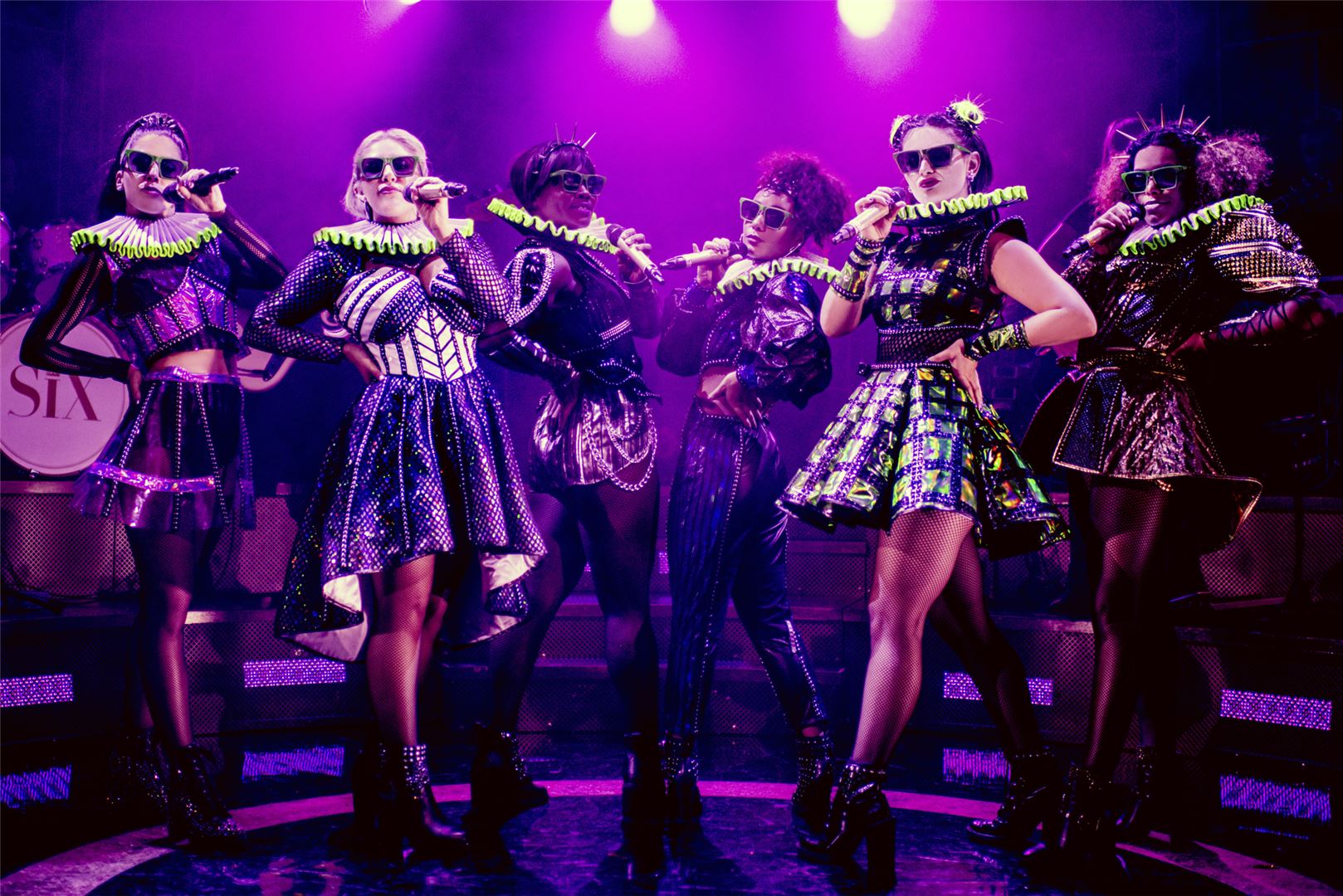 Norwegian Cruise Line today announced that it was adding SIX, a British pop musical about Henry VIII's six wives, to the entertainment lineups on board Bliss, Breakaway, and Getaway starting next month.
The musical, with music by an all-female band, tells the story of Henry VIII's six wives, with each taking center stage to share her personal story. It first premiered at the Edinburgh Fringe Festival in 2017 and is expected to make its Broadway debut in spring 2020.
"Guests will be mesmerized by the comical and powerful leading ladies who will have them laughing, singing and dancing their way out of the theatre," said Andy Stuart, president and chief executive officer of Norwegian Cruise Line. "SIX is an excellent example of the exceptional entertainment we feature across our innovative fleet; we are really proud to add this amazing musical to our lineup."
SIX will first debut on Norwegian Bliss on Sept. 1, 2019, the on Norwegian Breakaway on Nov. 10, 2019, followed by Norwegian Getaway on April 23, 2020.
SIX will join other Broadway staples that have already made their way on board Norwegian's ships—Footloose is currently headlining Norwegian Joy's entertainment lineup and Kinky Boots is set to do the same for Norwegian Encore later this fall.