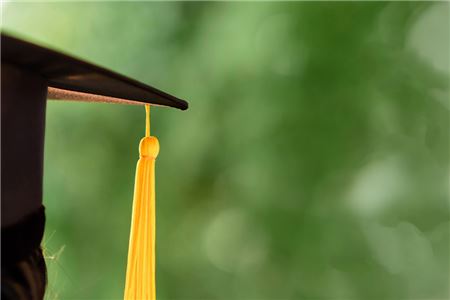 As parents celebrate their high school seniors' graduations, the number one "big ticket" purchase they will make in the next six months is a vacation.
According to the National Retail Federation (NRF), 27.6 percent of parents responding to their monthly consumer survey said they will be purchasing a vacation in the next six months. Compared with the general population, parents with graduates are 24 percent more likely to be taking a vacation in the next six months, the survey showed.
The second and third most popular purchases noted in the survey were a computer, and home appliances (18.3 percent and 13.6 percent respectively.) The monthly survey, conducted for the NRF by Prosper Insights & Analytics, showed that 76.8 percent of those vacations would be within the U.S., and 59.1 percent would include an airline flight.
The survey said that of those planning a vacation, 12 percent of respondents would use a travel agent to plan their trip, while 36.9 percent would use an airline website, 36 percent would visit a hotel website, 16.9 percent would visit Expedia, and 14.2 percent would spend time at Trip Advisor.