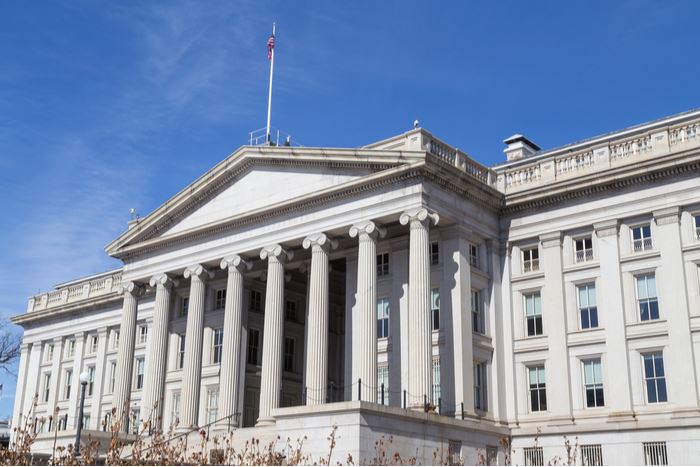 Applications for the U.S. Treasury's Paycheck Protection Program are now open and available on the Treasury website.
The program is part of the Coronavirus Aid, Relief, and Economic Security (CARES) Act, which, at $2 trillion, is the biggest piece of legislation ever passed by the U.S. Congress.
The $249 billion program is open to any business with 500 employees or fewer and is designed to help serve as a partial revenue replacement program for deeply affected businesses during the COVID-19 pandemic. It is separate from the $500 billion Emergency Stabilization Fund and is available for small businesses, as well as those who are self-employed or independent contractors (ICs).
Though the program is now open for small businesses, ICs and self-employed people won't be able to apply until April 10. All can apply through SBA lenders which can be found on the SBA website here.
"The Paycheck Protection Program prioritizes millions of Americans employed by small businesses by authorizing up to $349 billion toward job retention and certain other expenses," the Treasury Department writes on its website.
Travel Market Report's guide to the rest of the aid for advisors and agency owners that is available in the CARES Act can be found here.