Paying for Referrals: Travel Agents Differ on Approaches to Customer Rewards
by Cheryl Rosen /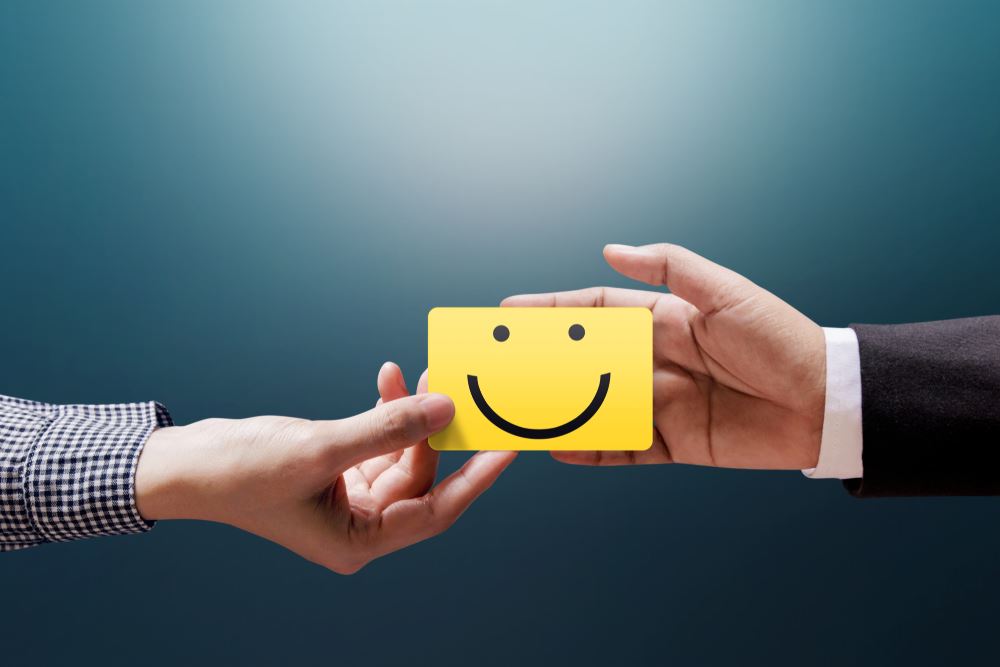 To reward or not to reward? Some travel advisors send gift cards — but some say there is something much more valuable.
Back in January, Mark Hennigan, co-owner of Dreamers Travel Inc., decided to get serious about rewarding customers who send him referrals. Every referral now gets a handwritten thank-you card — and then the second gets a $10 Dunkin Donuts gift card; the third gets a $25 Starbucks card; and every referral after that gets a $50 Visa card. So, a customer who sends four referrals gets a total of $85.
In eight months, the program has brought in 42 referrals, and about 30 trips are on the books for 2019.
"It's marketing money well spent," Hennigan says, noting that each referral will contribute somewhere between $1,400 and $2,000 in commissions to his bottom line. "If you send the stock market $85, will they send you $1,400?"
Still, some travel advisors sigh at the very thought — "I am personally so tired feeling the need to reward for referrals; I feel that it comes to be expected," said one. And some just take a whole new tack.
Angie Rice, for example, waives her usual planning fee of $250 or more for customers who refer their friends and families — but she believes the best reward for her luxury clients is just a detailed and personalized thank-you note.
A former CPA whose customer base is largely doctors and lawyers — professionals who never send gifts to their customers, she notes — she eschews gift cards. "I don't think my customers are looking for a gift; what they want is for you to recognize that what they are doing is a big deal, that you are successful because of them. That's what is meaningful. I say, 'You really catapulted my business by sending me this client, I am so thankful.' I'm not suggesting we don't occasionally send an amenity, but mainly we just call or write them each time."
Still, the vast majority of travel professionals with whom we spoke do indeed offer a small reward.
Hennigan said he was "really just throwing a dart at the wall" when he started his program in January — and was amazed at the response. Even when he just sends a handwritten thank-you "probably 90% email us and say, 'Oh my God, that was so nice!' We're in a world where everyone is on the phone and texting and no one is taking the time for the personal touch."
Referrals "turn a cold call into a warm one," he says, and have brought in bookings including one over-the-water bungalow and three Europe trips. Even better, they have allowed him to cut down his prospecting at bridal shows from 10 times a year to just four. He already is planning a larger referral reward program for group business.
Different strokes for different agents
Other agents shared their own experiences with referral programs.
"Seventy percent of my business comes through referrals," says Helen Prochilo, at Promal Vacations, who begins rewarding customers for the second referral. "I want the client that originally booked with us back first, then we tell them about the program beginning after the second trip."
At All Points Travel, Corina Johnson tracks all referrals and sends a handwritten note along with a gift card for $10-$25 to a local food or coffee shop, depending on the size of the referred bookings. She also has arranged co-op advertising with Delta Vacations, so every referral is entered into a drawing for a $200 gift certificate each quarter.
"We love referrals!" she says. "It is well worth the expense of a small gift and time spent social media marketing" — and brings in about 100 referrals a year.
In a Forbes article this week, Danny Decker, a founding partner at Spotlight Branding, offered up a short list of "The Fundamentals of Marketing" that included "a system to drive referrals and repeat business"
"Referrals and repeat business are typically the best and most cost-effective channels for growth. Business owners know this intuitively, and yet, most do little or nothing to proactively drive referrals," he wrote. "Consistent communications through email, social media and even direct mail are great ways to maintain top-of-mind awareness with your audience. But don't stop there. Smart businesses offer incentives to motivate referrals, along with rewards, loyalty programs, and targeted offers to improve customer retention and repeat business."