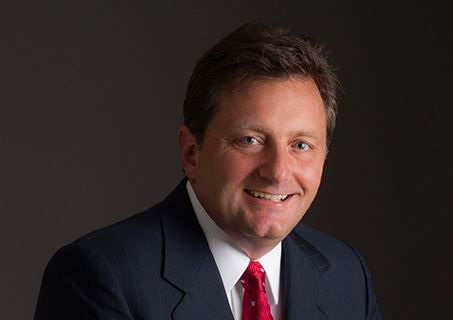 All-inclusive operator Playa Hotels & Resorts has promoted Kevin Froemming to the expanded role of executive vice president and chief commercial officer.
In the newly created position, Froemming will oversee Playa's commercial strategy and initiatives throughout revenue and distribution, global sales and marketing, e-commerce, as well as brand performance and deliverability.
Froemming has previously served as the president of Unique Vacations, the sales and marketing arm of Sandals & Beaches Resorts, and chief operating officer of the Mark Travel Corporation.
Since joining Playa in 2019 as executive vice president and chief marketing officer, Froemming was responsible for jointly launching the Hyatt Zilara and Hyatt Ziva brands in 2014, the creation of the Panama Jack Resorts brand in 2017, and the recent launch of Hilton all-inclusive resorts.
In a previous conversation with Travel Market Report, Froemming said these partnerships can help travel advisors yield higher conversion rates. "The all-inclusive market can be very lucrative for agents, but there are only so many hours in a day. By recommending well-established brands, agents can sell more efficiently. Sometimes names don't mean anything. But consumers know Hilton, Hyatt & Panama Jack. So, it's easier for agents to sell us based on the brand recognition."
Playa Hotels & Resorts has steadily grown its portfolio to include 20 resorts across Mexico, the Dominican Republic, and Jamaica under the Hyatt Ziva, Panama Jack Resorts, Dreams, Sanctuary, Hyatt Zilara, THE Royal, and Secrets brands, along with a new partnership with Hilton for 10 all-inclusive properties.