Puerto Rico Names 'Despacito' Singer Luis Fonsi Global Ambassador
by Kelly Harold /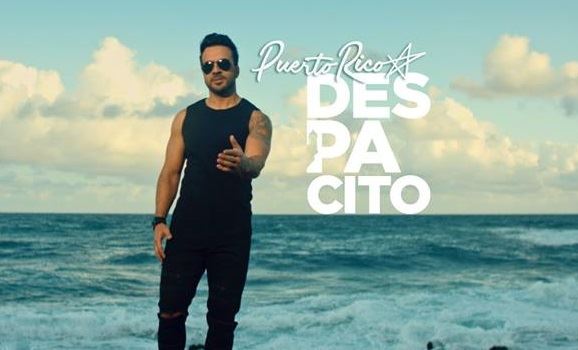 The Puerto Rico Tourism Company (PRTC) has named Latin pop star Luis Fonsi as the new global ambassador of its upcoming international tourism campaign.

Fonsi, who performs in Justin Bieber's mega-hit song "Despacito," will help promote Puerto Rico's campaign that tells travelers "the longer you stay, the better it gets" by taking things "despacito" (which means slow).
The number of travelers to Puerto Rico has dramatically increased since the release of the hit song, as it became the most-watched Youtube video, with more than three million views.
In the coming months, PRTC will offer an opportunity to win a free trip to Puerto Rico. Go here for details.